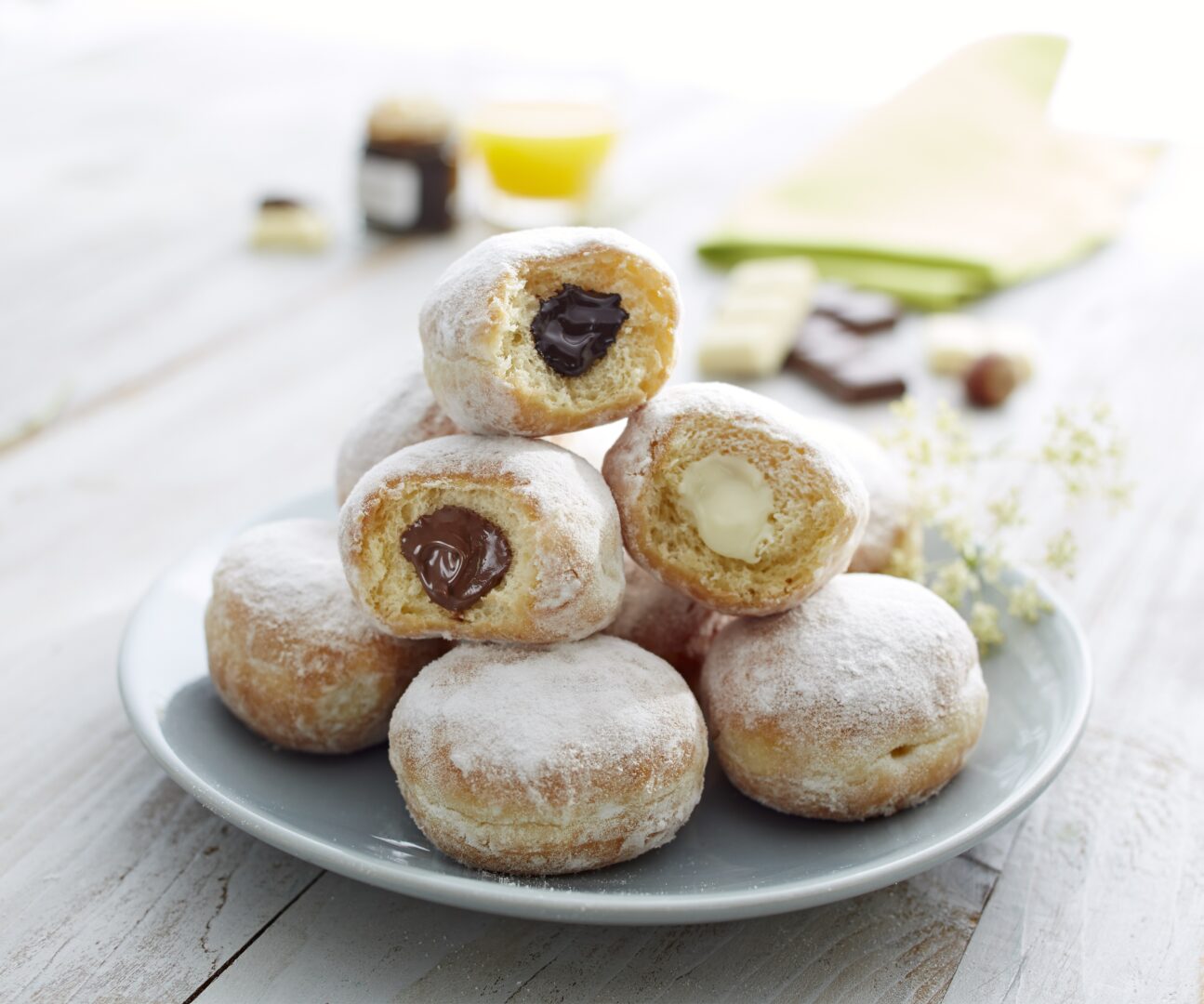 Mini Beignets
These are not doughnuts! A mini format but with extreme indulgence! Enjoy them plain or filled, at any time of the day.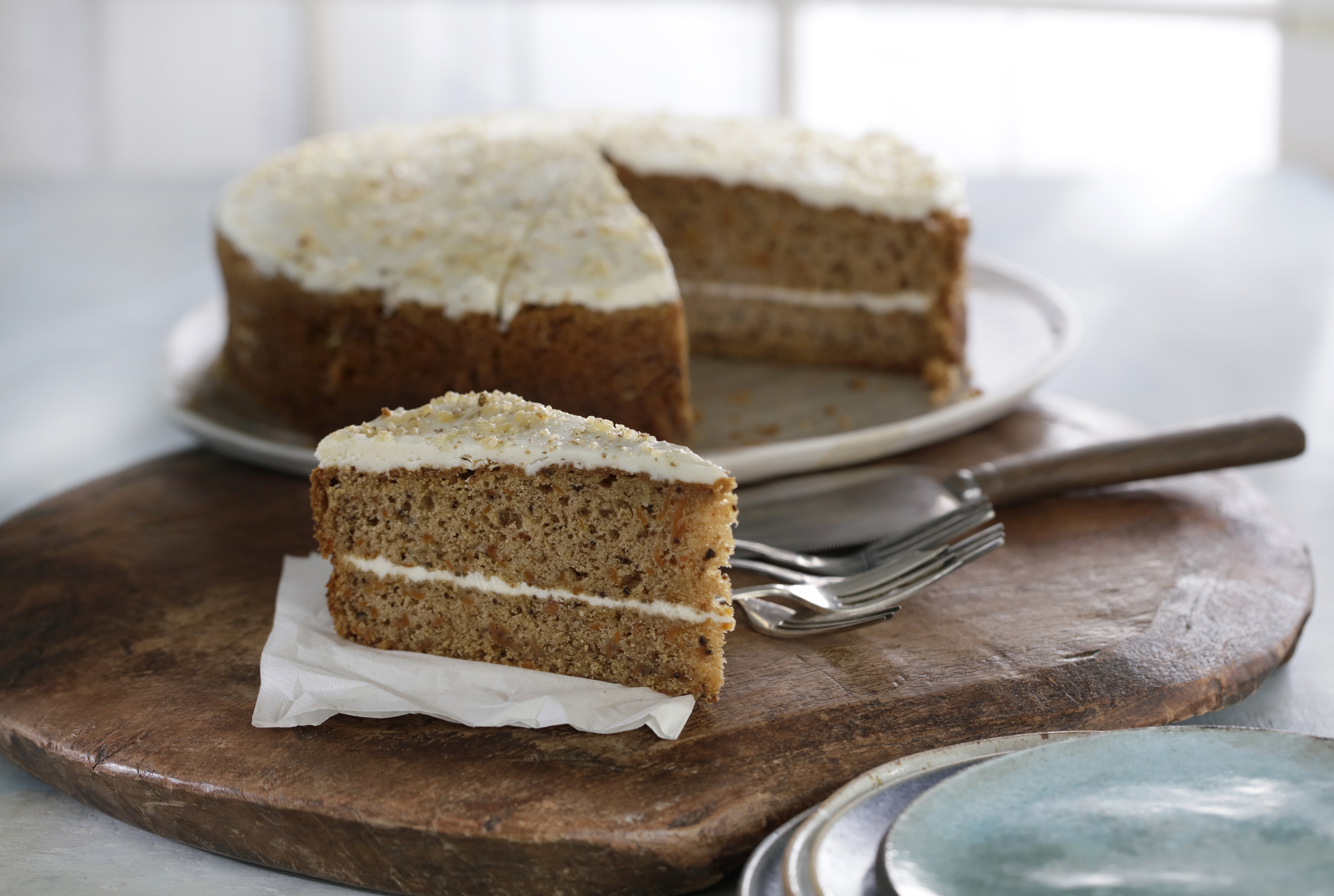 Carrot Cake
A moist cake made with freshly grated carrots and walnuts, covered in icing and decorated with grated walnuts.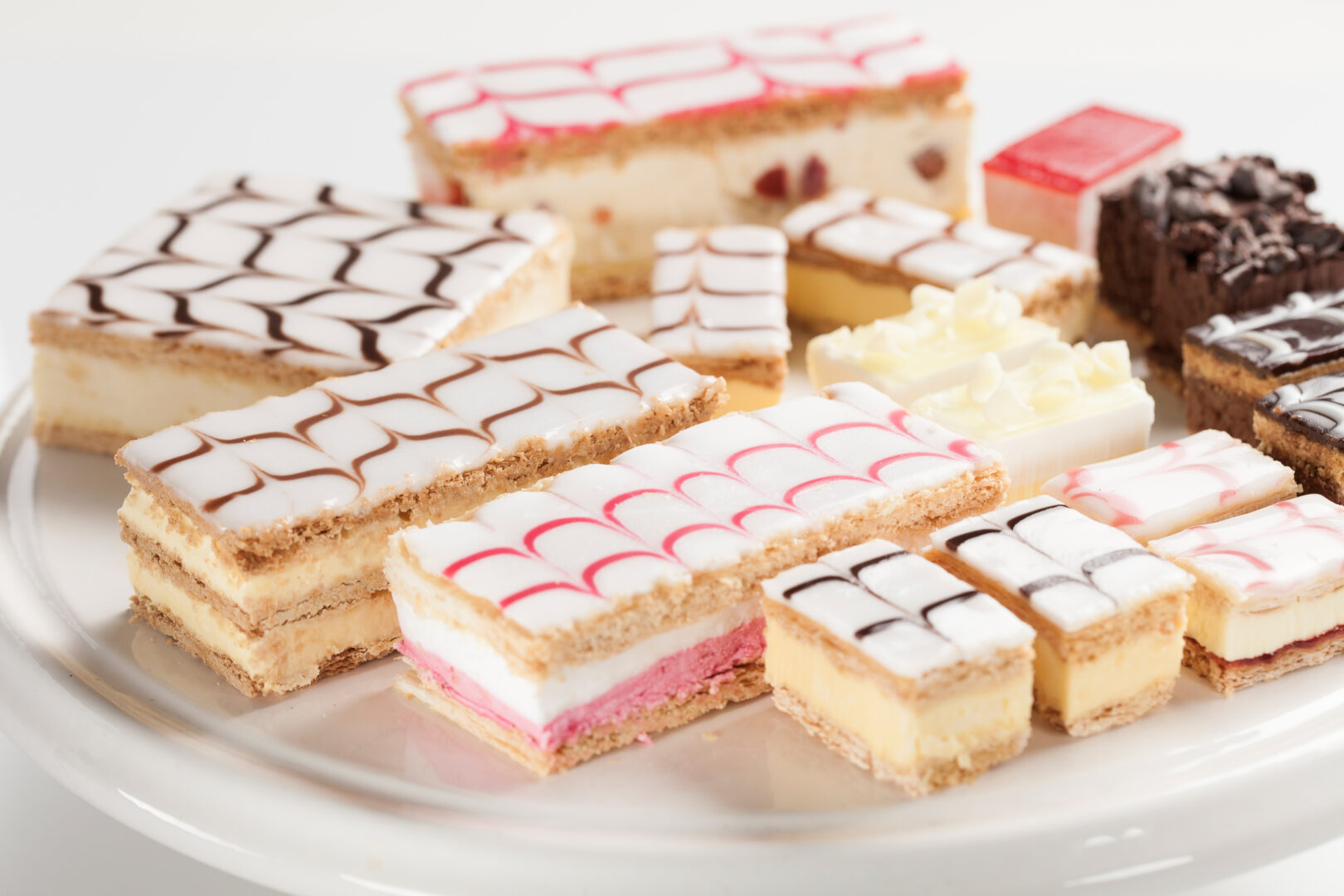 Millefeuilles
A must-have sweety bakery staple! This dessert alternates layers of crispy puff pastry and light cream, all covered in a fondant icing.
BRINGING YOU THE BEST TASTING
CAKES AND DESSERTS
Mademoiselle Desserts have an extensive range of great tasting products to choose from, covering a wide array of categories, flavour profiles and formats, and featuring a large selection of free from options that don't compromise on quality and taste.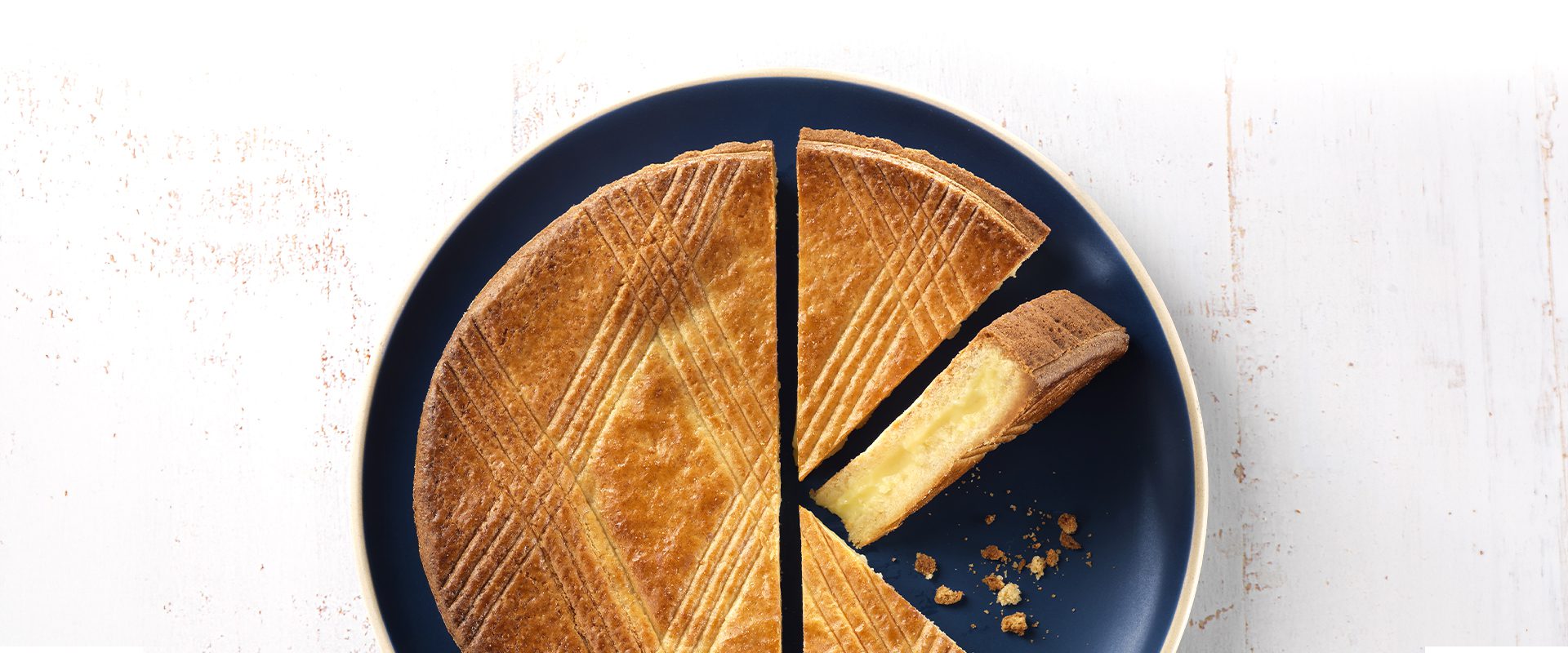 Delicious products, done the right way
Mademoiselle Desserts is Europe's leading premium sweet bakery manufacturer, supplying a wide range of products to retail and foodservice specialists across the world. The Mademoiselle Desserts Group is headquartered in Montigny-le-Bretonneux in France and has 11 bakeries across France, the UK and the Netherlands. We combine technical know-how with thorough research into market trends and consumer needs to deliver authentic, exciting and delicious products for trade. Mademoiselle Desserts supply to a wide array of customers from coffee shops, restaurants, retail and also out-of-home catering in the UK and abroad.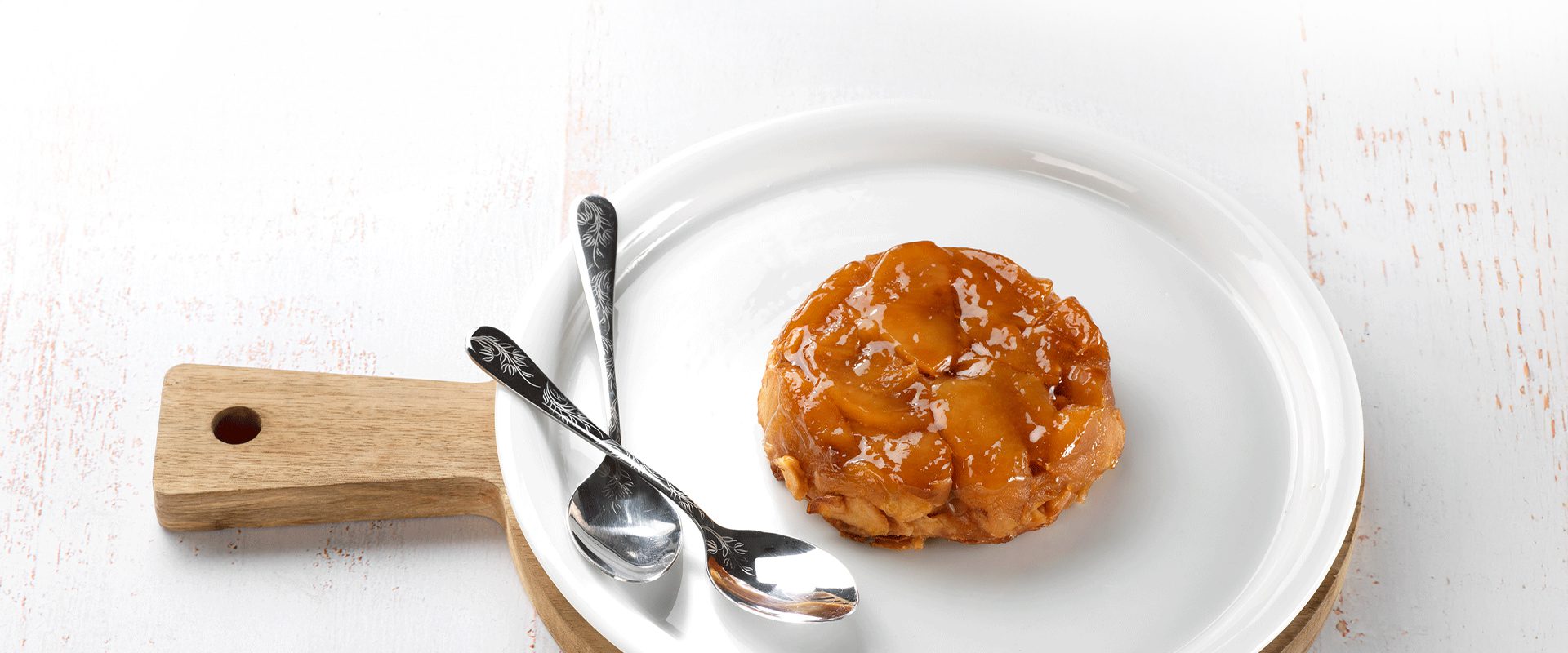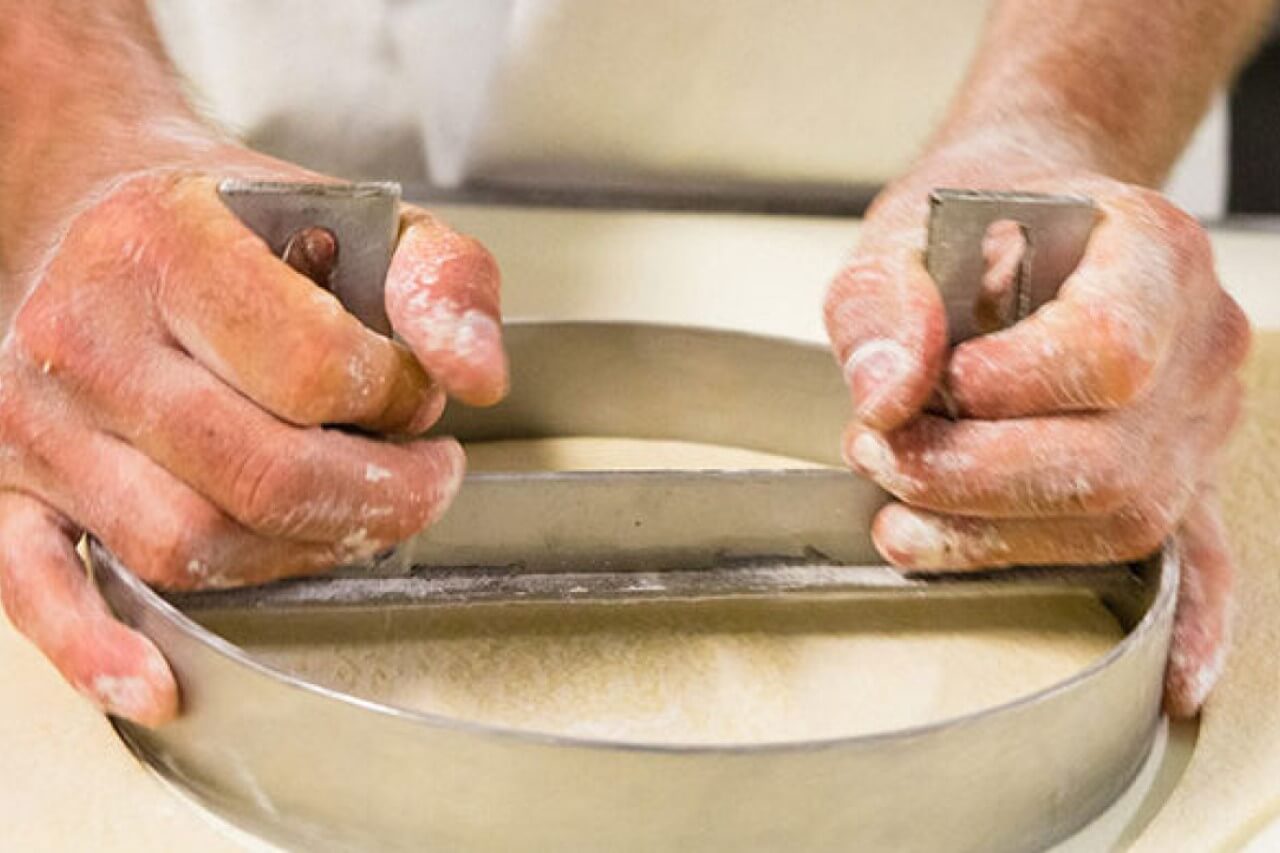 OUR VISION & VALUES
We see it as our mission to allow everyone to enjoy the best of cakes and desserts. For us at Mademoiselle Desserts, the taste of our products is as important as the way we make them. Everything we do is fits into a clear long term vision as well as a sustainable set of ideas values and practices.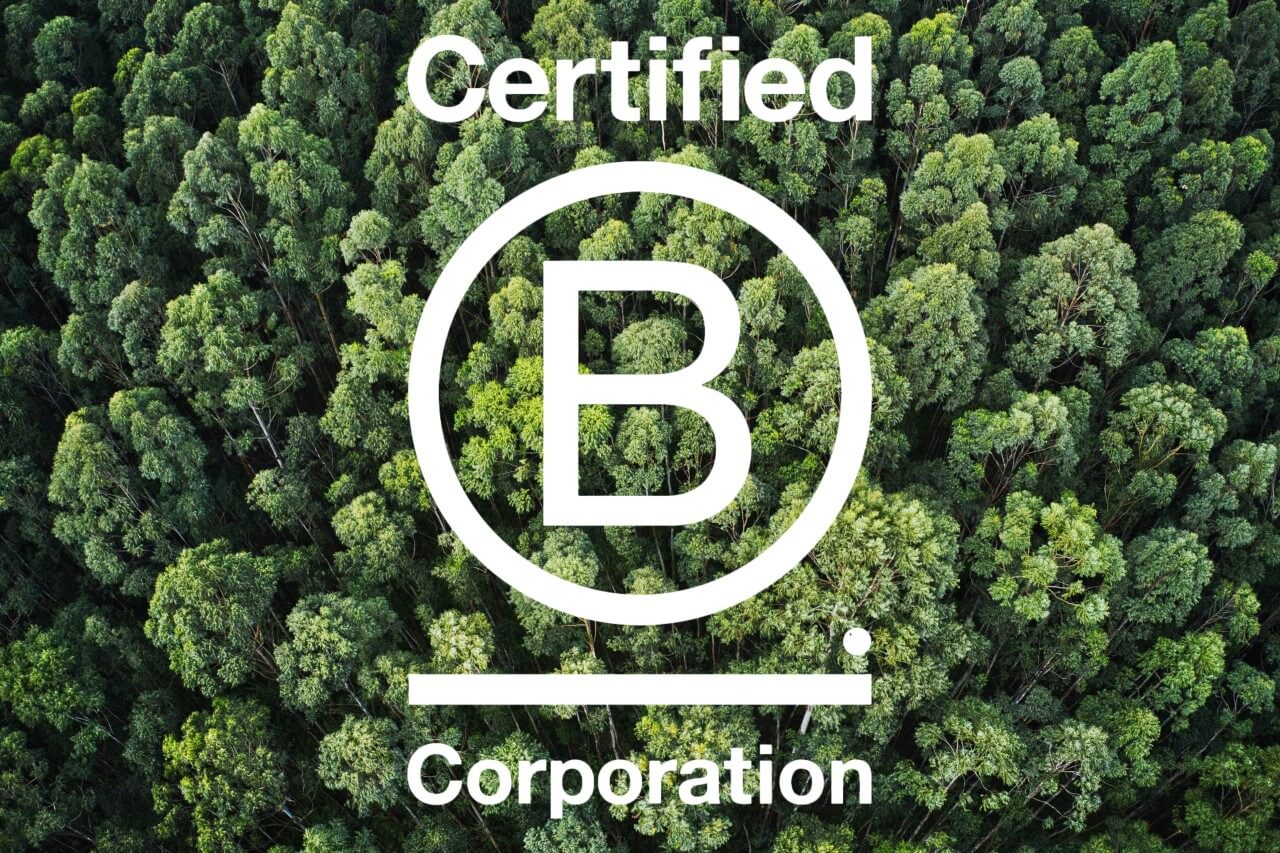 CORPORATE SOCIAL RESPONSIBILITY
Mademoiselle Desserts have been committed to a policy of sustainable development since 2007. Responsible and sustainable decision-making means linking our financial performance to our environmental and social impact, as well as taking into account stakeholder expectations. Key CSR issues include nutrition and health, the choice of ingredients and their sources, responsible purchasing practices, the environmental impact of our operations, the health and safety of employees and anti-discrimination policies. For several years now, we have shared our CSR best practices, initiatives and indicators. We also actively monitor regulations and have been a member of the United Nations Global Compact since 2014, and a Bcorp certified company since 2022.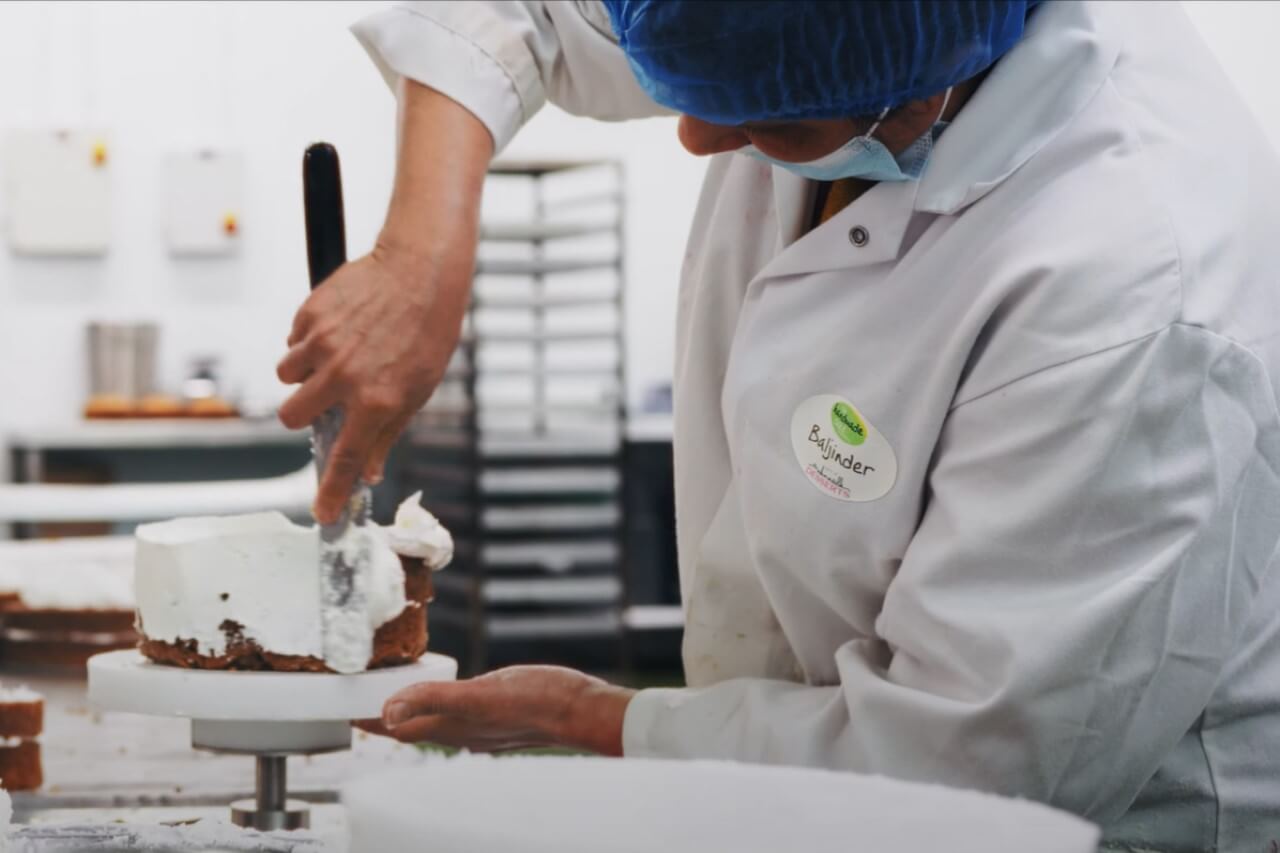 OUR PEOPLE
The 1,900+ women and men who make up our workforce are at the heart of the Group's industrial and commercial performance. We strive to build and develop the Group while respecting our core values of Integrity, Passion, Commitment and Delight. With entrepreneurial drive, we continue to promote a working environment that encourages initiative, accountability and self-development.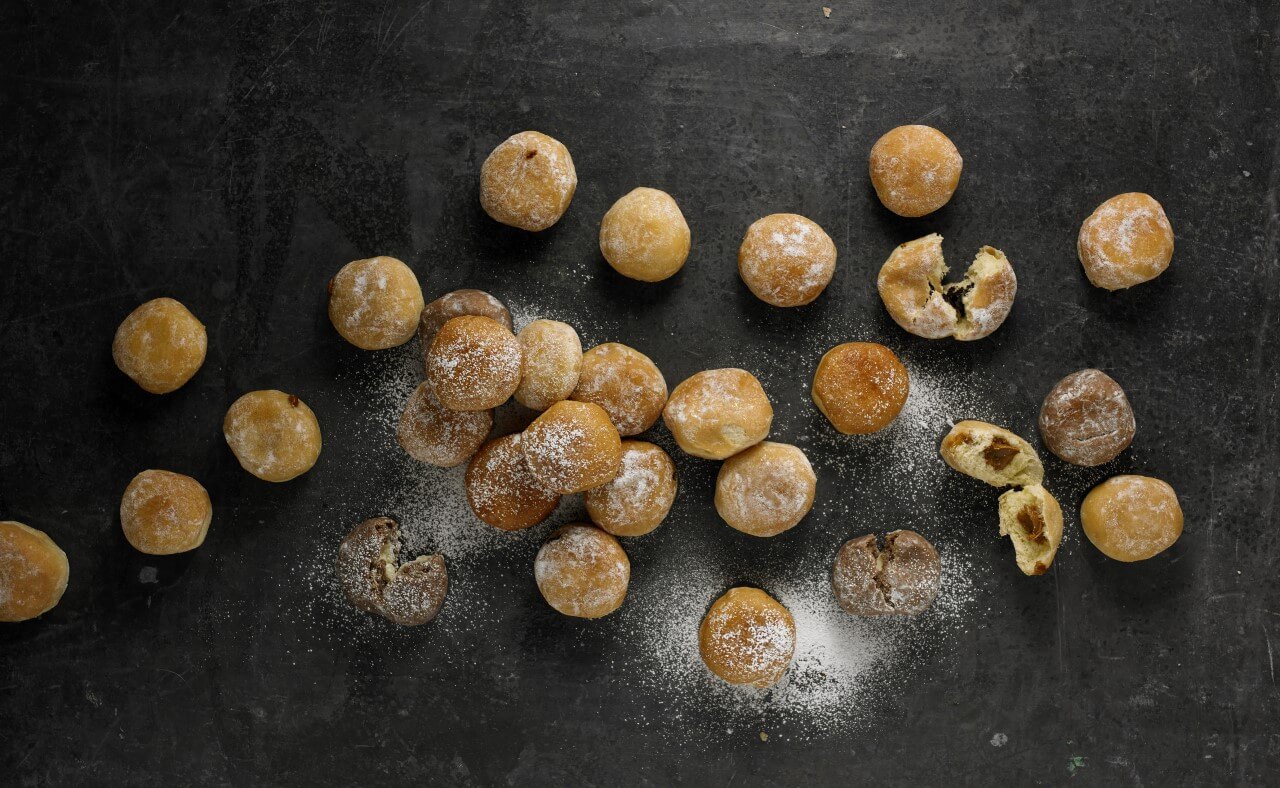 SIGNATURE SHOWCASE
Delicious French Mini Beignets
Our Mini Beignets have been a household staple for decades in France but have been growing a fantastic reputation across the world in the recent years. With their light and airy bite, their very indulgent filling, their versatility, and the high quality, permissible touch of indulgence they deliver they'll soon become a sweet bakery staple internationally.
GET IN TOUCH
If you'd like to find out more about our range of products please contact us.