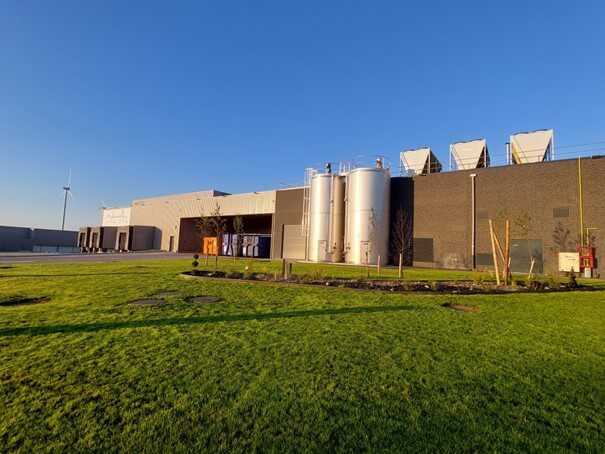 News
New milestone for Mademoiselle Desserts with the expansion of the Tincques site (Hauts de France 62)
Thu, 21 Sep 2023 Updated By: sx-admin
As part of its expansion strategy, Mademoiselle Desserts Group inaugurated the extension of nearly 6,500 square meters to its existing Tincques site (North of France) in September 2022. This new facility, designed in accordance with the group's CSR commitments, aims to accommodate the activities of the Aubigny industrial site – which no longer met quality requirements – and to increase production performance to meet the ever growing demand for some of its flagship products (mini donuts, muffins, and shells).
Tincques: 15,000 square meters of production and over 550 employees
The expansion, totalling nearly 6,500 square meters, complements the existing 8,500 square meters at Tincques. By incorporating the production lines from the Aubigny site, this new 15,000 square meter facility consists of 6 production lines, enabling a 50% increase in the volume of mini beignets produced and covering nearly 800 skus.
A concrete illustration of Mademoiselle Desserts' CSR policy
Committed to a proactive CSR approach for the past 15 years and now holding the B Corp™ certification, Mademoiselle Desserts places great emphasis on making its production sites environmentally responsible. Among the facilities at the Tincques site are an independent and autonomous wastewater treatment station, electric vehicle charging stations, CO2 refrigerants that are highly environmentally friendly, as well as a system for recovering heat emitted by cooling units to supply processes, facilities, and domestic hot water, among others.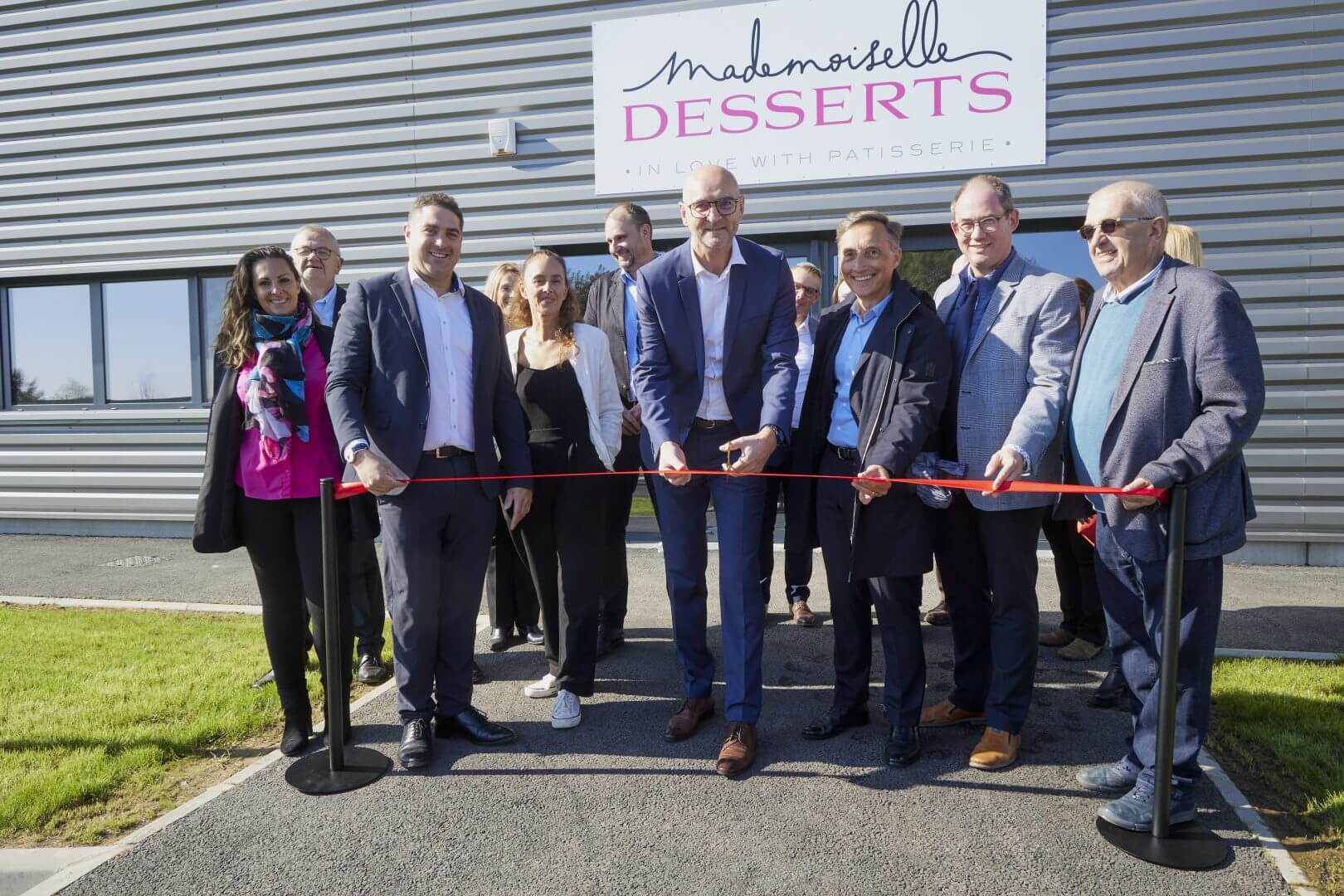 B Corp 1st Anniversary
It's been a whole year since we achieved our B Corp status! Working relentlessly for over fifteen years on obtaining...