OUR CAKES & DESSERTS RANGE
Our best-in-class range is made of over 150 products, spread across a dozen of different categories. With insights and category expertise at the heart of development, it features the perfect mix of flavour diversity, best-selling classics and innovative creations, varied formats as well as market leading free from alternatives. This way, we ensure our customers can provide their customers with exactly what they want.
Adapting to Key Consumer Needs
Consumption habits are evolving, driven by growing concerns around well-being. While indulgence remains at the heart of Cakes and Desserts consumption, new dietary habits are moving towards products delivering a healthier type of indulgence, for a more thoughtful consumption with a positive impact on health, the environment, as well as society.
Consumers are increasingly aware of the quality of the products they consume and seek greater transparency through clear labelling and positive, trustworthy storytelling. Mademoiselle Desserts are determined to support their customers with a range of products that delivers healthier indulgence without compromising on quality or taste.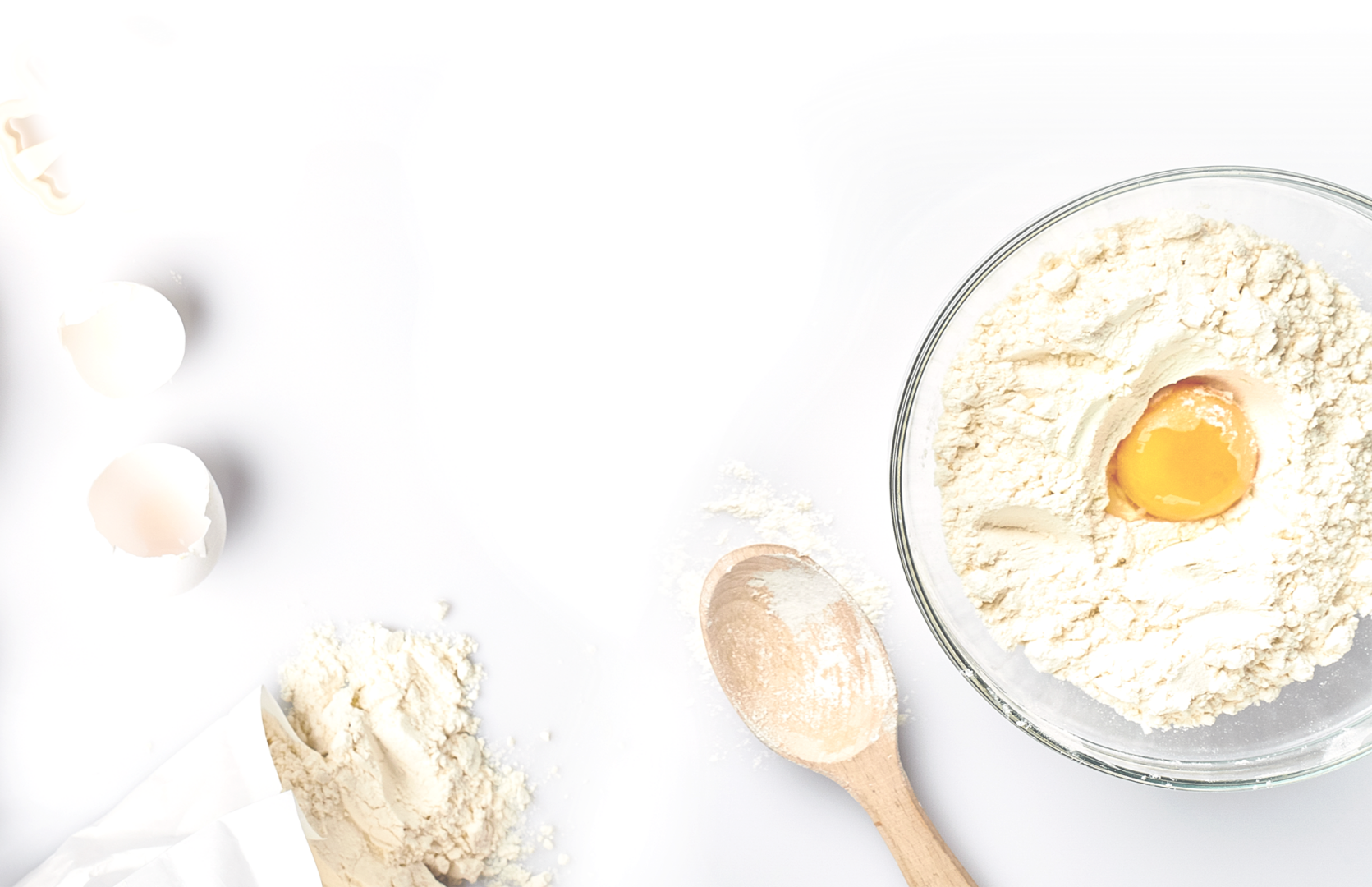 GET IN TOUCH
If you'd like to find out more about our range of products please contact us.