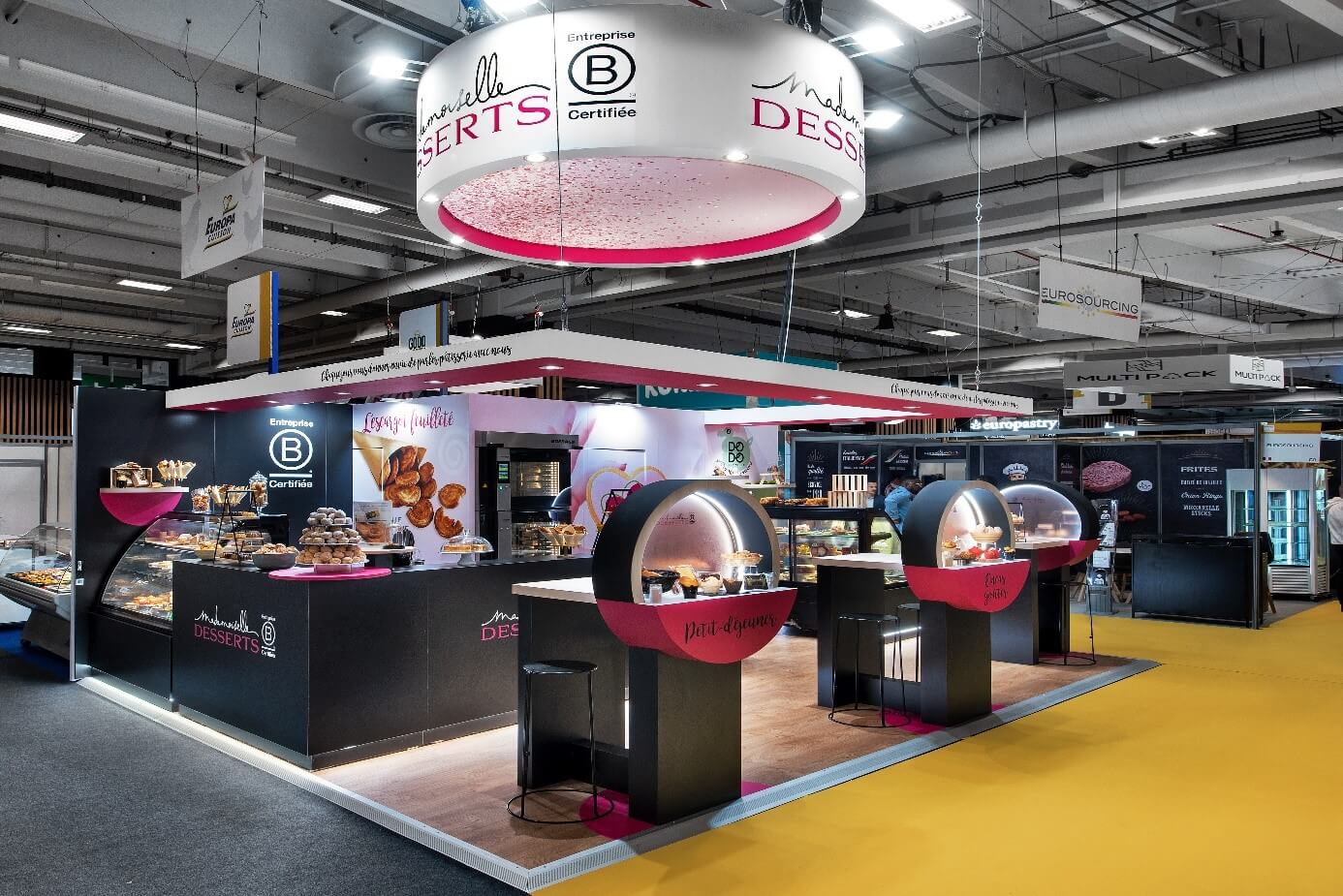 News
Mademoiselle Desserts presents itself on the international stage
Thu, 21 Sep 2023 Updated By: sx-admin
In order to showcase its innovations and meet with its customers and partners, Mademoiselle Desserts take part into the biggest food and beverage trade shows in France and internationally to present their extensive range of sweet bakery products suitable to both Retail and Foodservice operators.
Our teams have been and will be present at the following events:
FHA in Singapore (Food and Beverage): September 2022.
SIAL in Paris (Food): October 2022. Next meeting in October 2024.
SIRAH in Lyon (Food Service): January 2023. Next meeting in January 2025. "Pépites de la Boulangerie 2022" for the Mini Bundt Cake Tigré.
GULFOOD in Dubai (Food and Beverage): February 2023. Next meeting in February 2024.
FOODEX in Tokyo (Food and Beverage): March 2023. Next meeting in March 2024.
SANDWICH & SNACK SHOW in Paris (Snacking): April 2023. Next meeting in March 2024. "Snacking d'Or 2023" for the Cookie cup.
NRA in Chicago (Food Service): May 2023.
IDDBA in Anaheim, California (Food Industry): June 2023.
ANUGA in Cologne (Fair Trade): October 2023.
Thanks to our range of products sold for export, such as mini beignets, it is also the French pastry expertise, synonymous with quality, that is being exported, confirming its importance on the international stage in the world of gastronomy.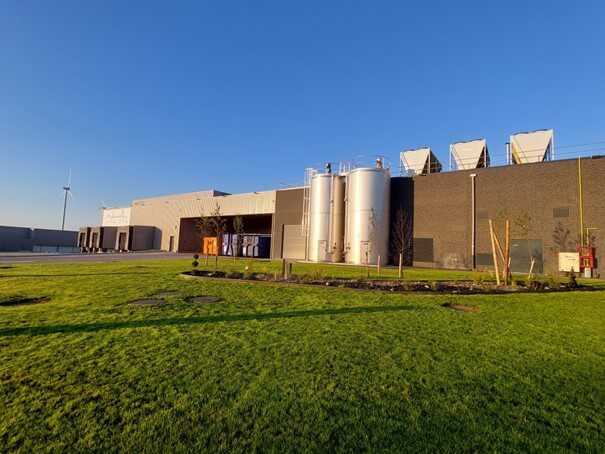 B Corp 1st Anniversary
It's been a whole year since we achieved our B Corp status! Working relentlessly for over fifteen years on obtaining...