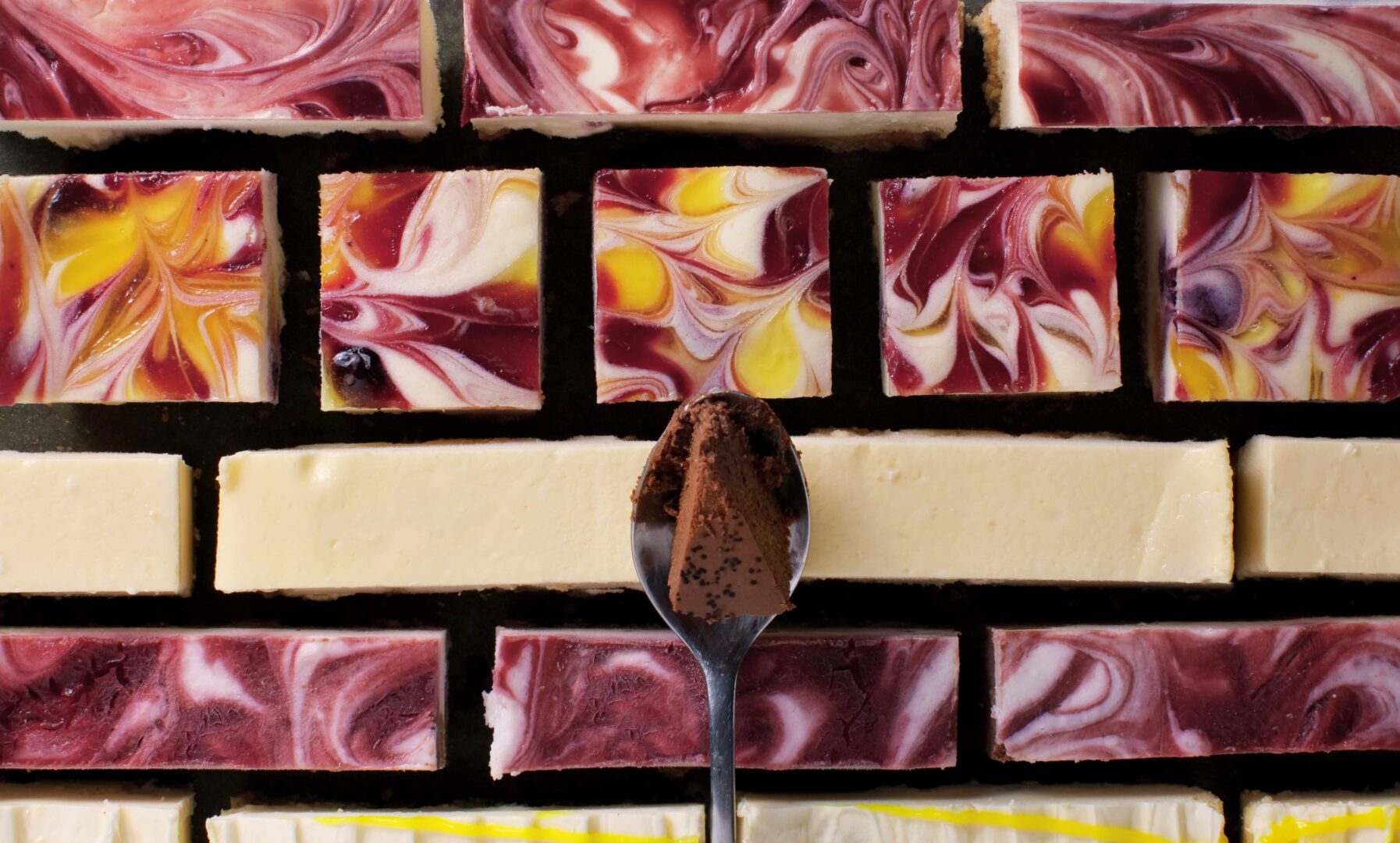 At Mademoiselle Desserts, we take great pride in our job, but are even more proud of how we do it:
We provide market-leading quality, and work hard everyday to maintain this reputation, to ensure we both meet and exceed our customers and their customer's expectations
We strive to create a finely balanced, intense taste with our signature recipes, that is instantly recognisable even with your eyes closed
We strongly believe in the value of great service, which is an essential part in providing a positive cake and dessert experience for our customers
Our approach to daily activities is total collaboration with our customers, with the target to constantly improve our products and further develop our creativity
We fully embrace our role as a market disruptor, ensuring that we are continuously delivering an indulgent and innovative experience
We are serial entrepreneurs and we believe the only way to succeed is to be committed to being bold and ambitious in the markets we work in
We aim to develop every single one of our colleagues, and our values of Respect, Passion, Delight and Commitment are integral to our approach. Health safety and wellbeing remain our number one priority
We encourage cross functional working. To foster it, we maintain a culture of trust and participation where individual goals feed into the group's objectives
We believe in utilising and maintaining the local roots of each of our bakeries through our biggest asset: our people and their experience
We consider it our responsibility to offer total transparency, with an approach that cares about its impact on the health of our people, our customers and our partners, as well as our planet
Governance
The Mademoiselle Desserts Group is owned by more than 160 of its managers who together hold 14% of the capital, accompanied by the IK investment fund since 2018. Each country of the group is managed autonomously by a local team in charge of steering local operations and running the business. A Group Management Board meets four times a year with the MDs of each country and the directors of cross-functional departments.
Group Executives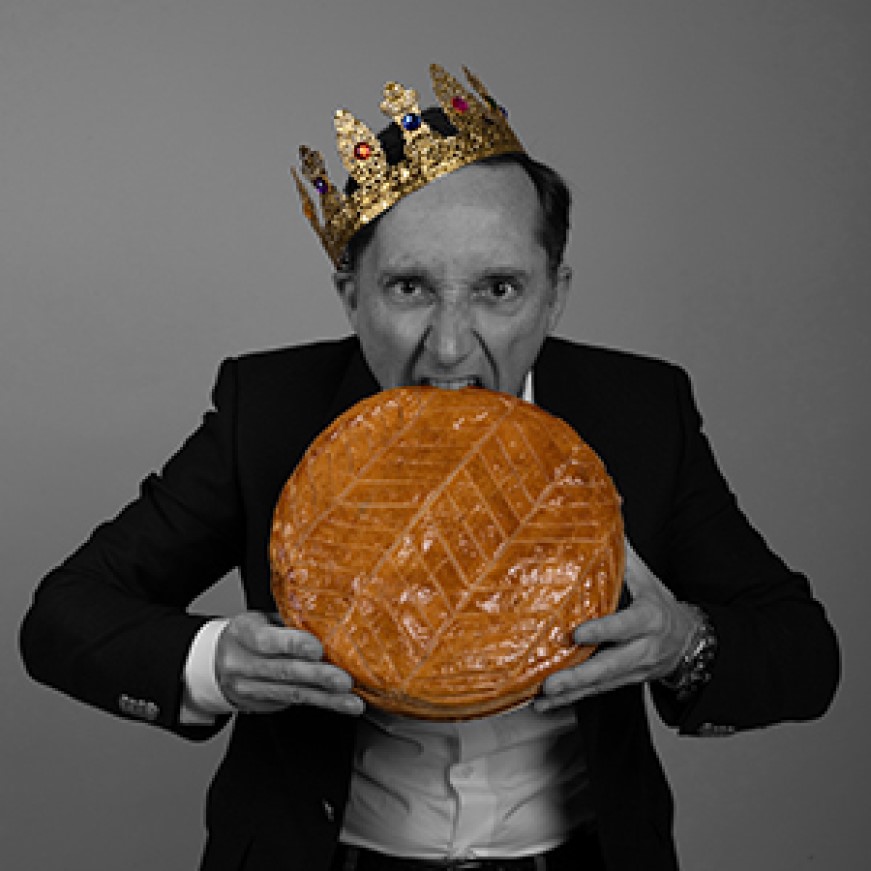 Didier
Boudy
Chief Executive Officer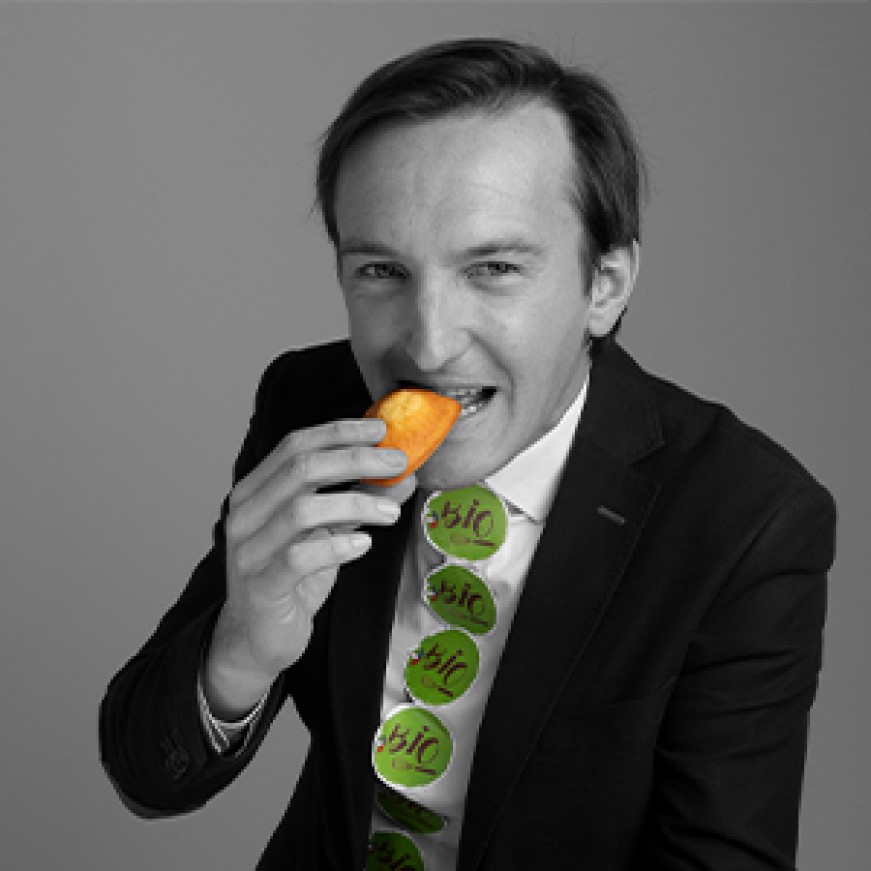 Edouard
Sabatié-Garat
Chief Financial Officer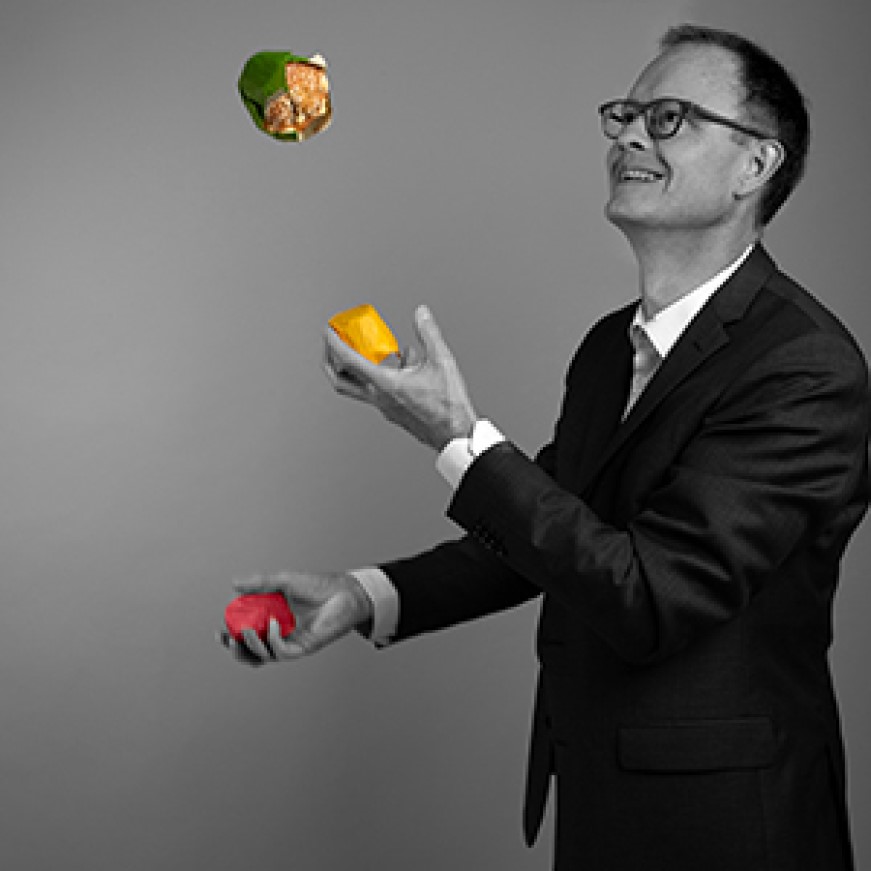 Jonathan
Coombs
Director of International Operations
French Board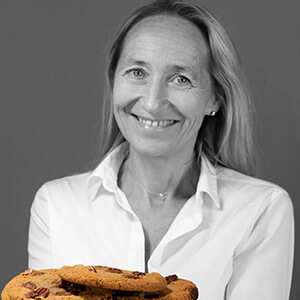 Christine Cuny
HR Director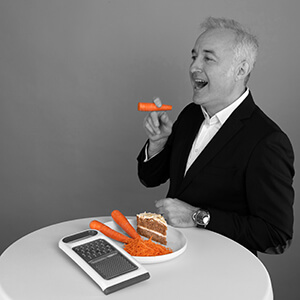 Bertrand Dindault
Chief Business Development Officer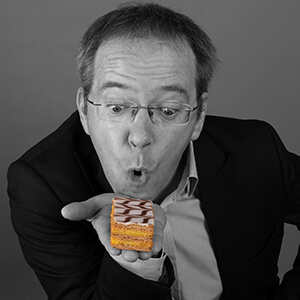 Éric Jeanne
Chief Information Officer/Finance Director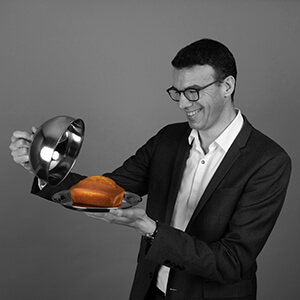 Sébastien André
Purchasing Director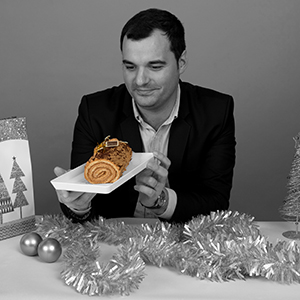 Guillaume Kremer
Managing Director Sales/Marketing/NPD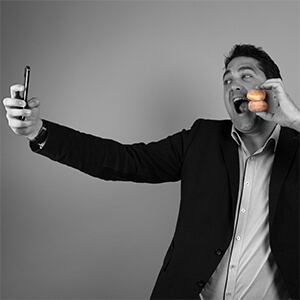 Marien Gaynard
Chief Operating Officer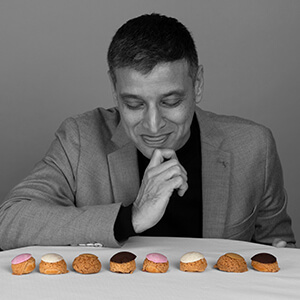 Olivier Zonta
Commercial Director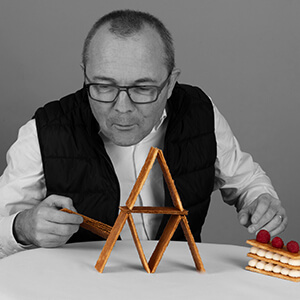 Frank Corlay
Product Director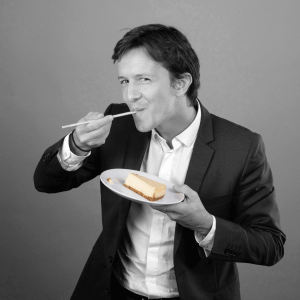 Alexandre Pawlowski
Export Director
UK Board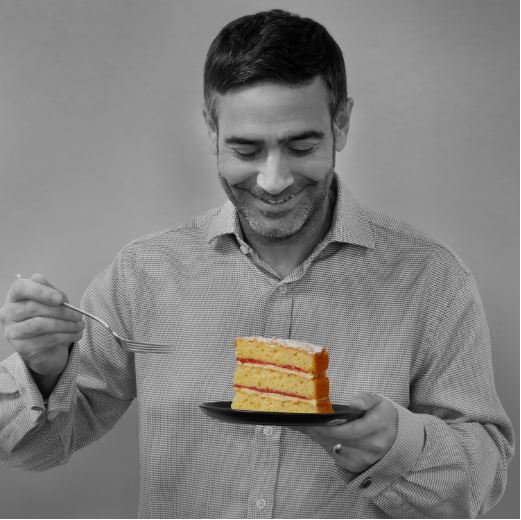 Nigel
Taylor
Group Managing Director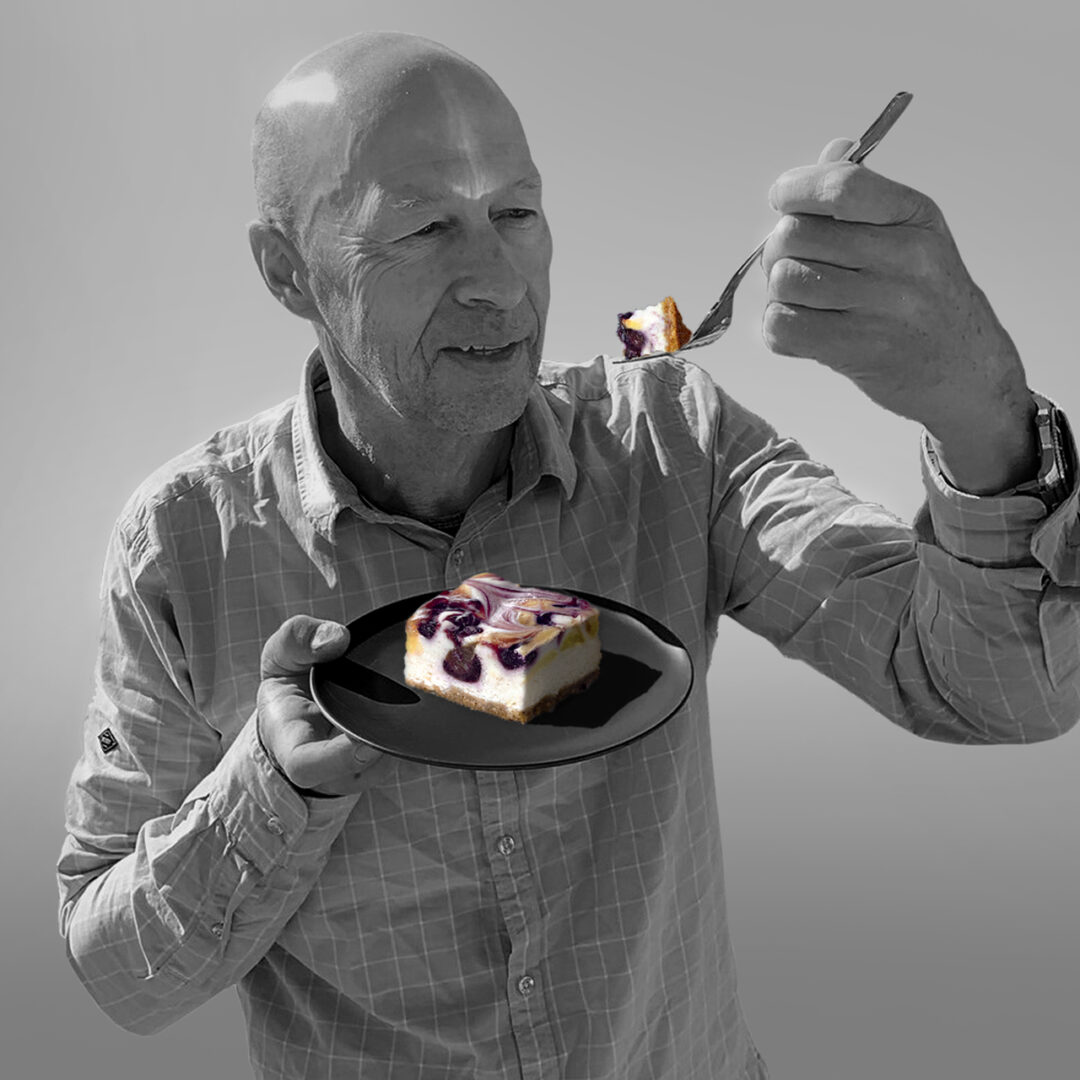 Gerard
Verdino
Group Chairman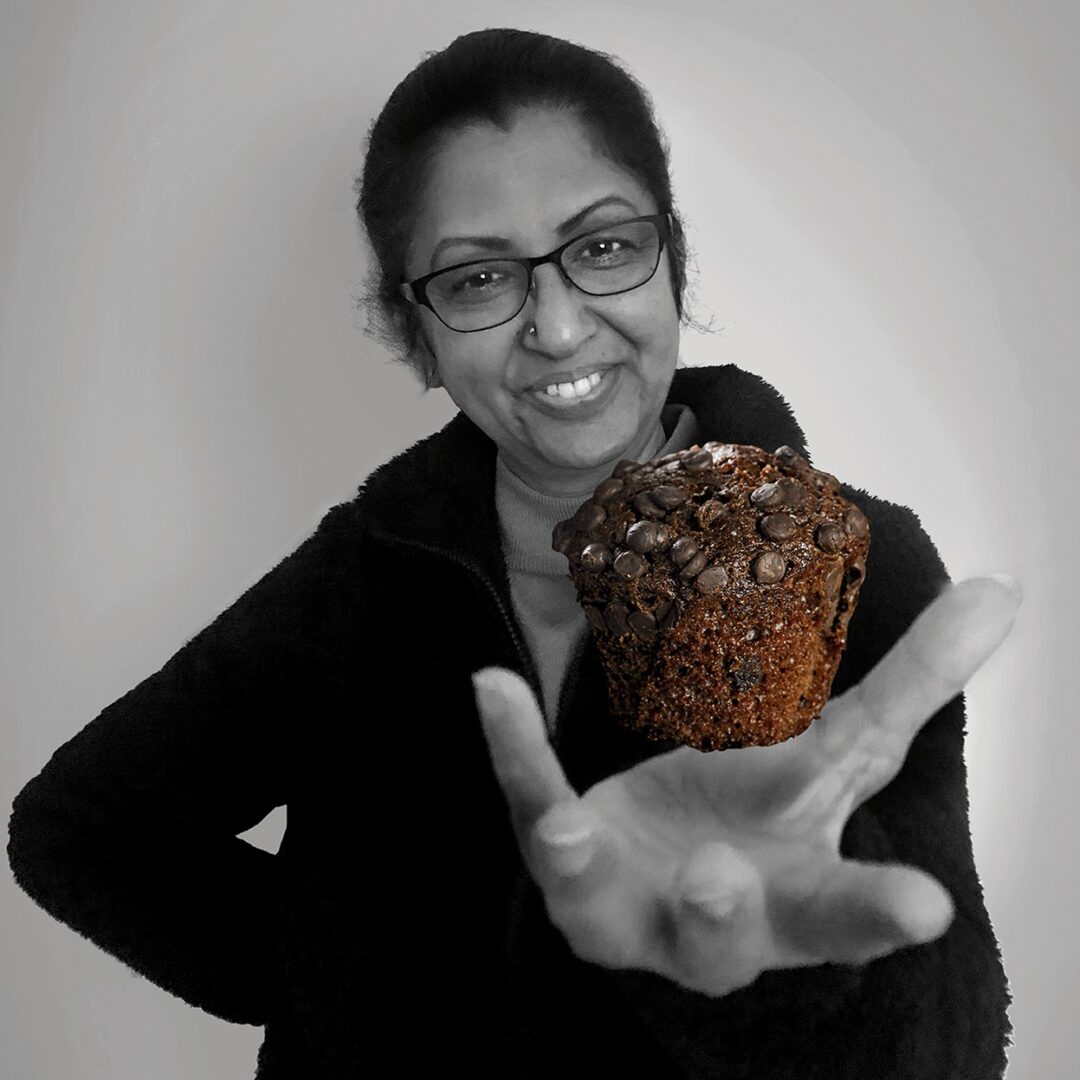 Raadhika
Sudhir
Group Finance Director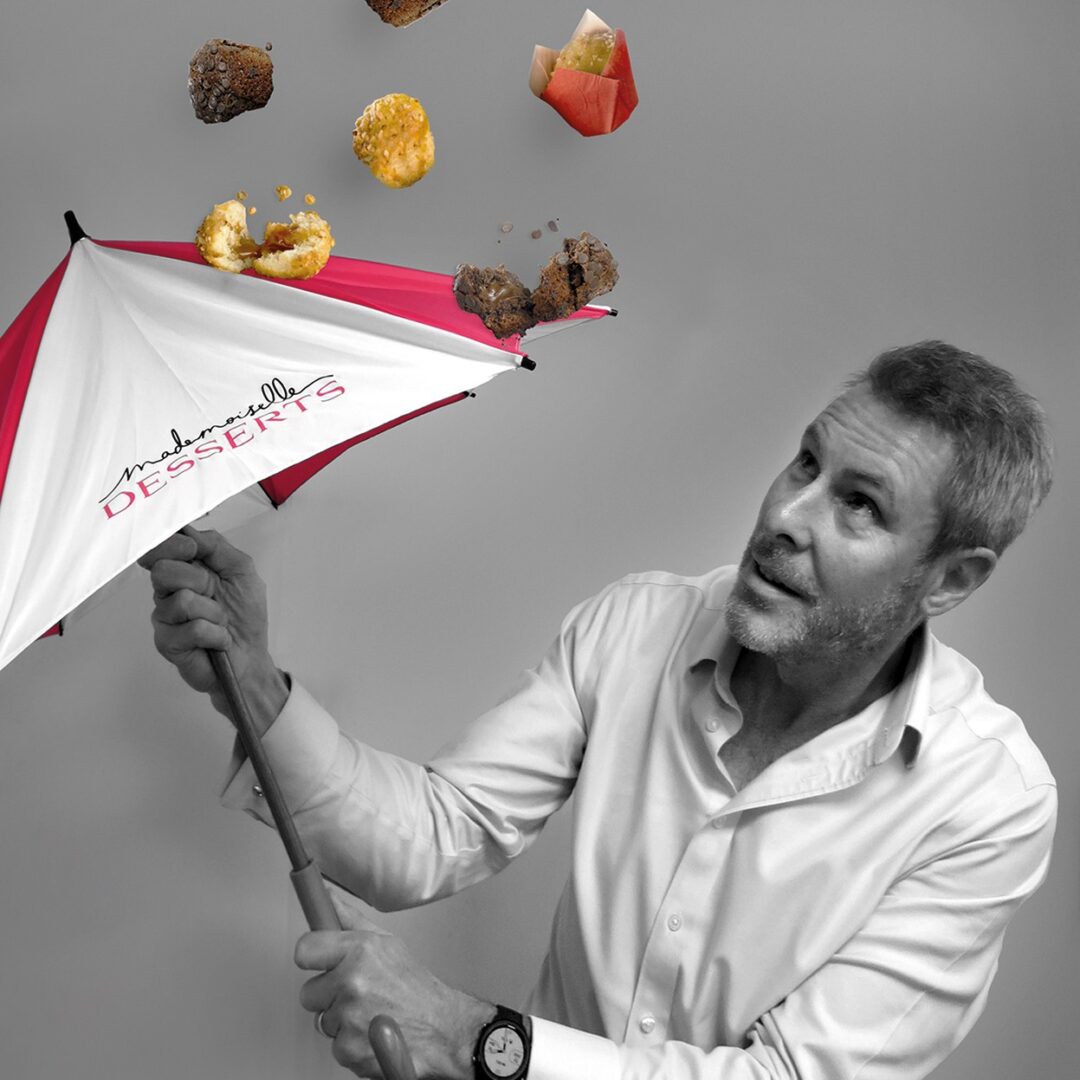 Gareth
Jones
Group Commercial Director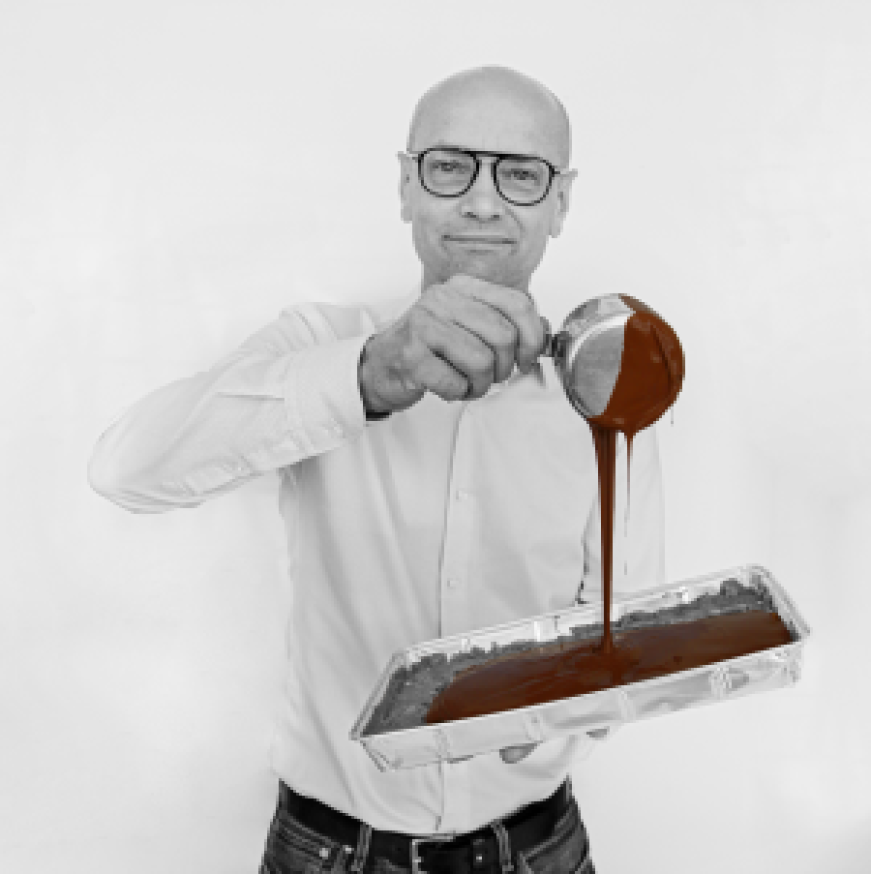 Guillaume
Maroulier
Group Operations Director
Dutch Board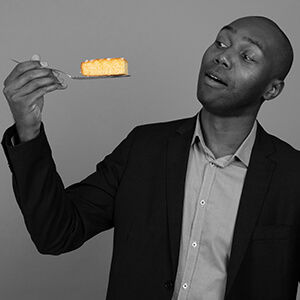 Steve Ond-Ond
Managing Director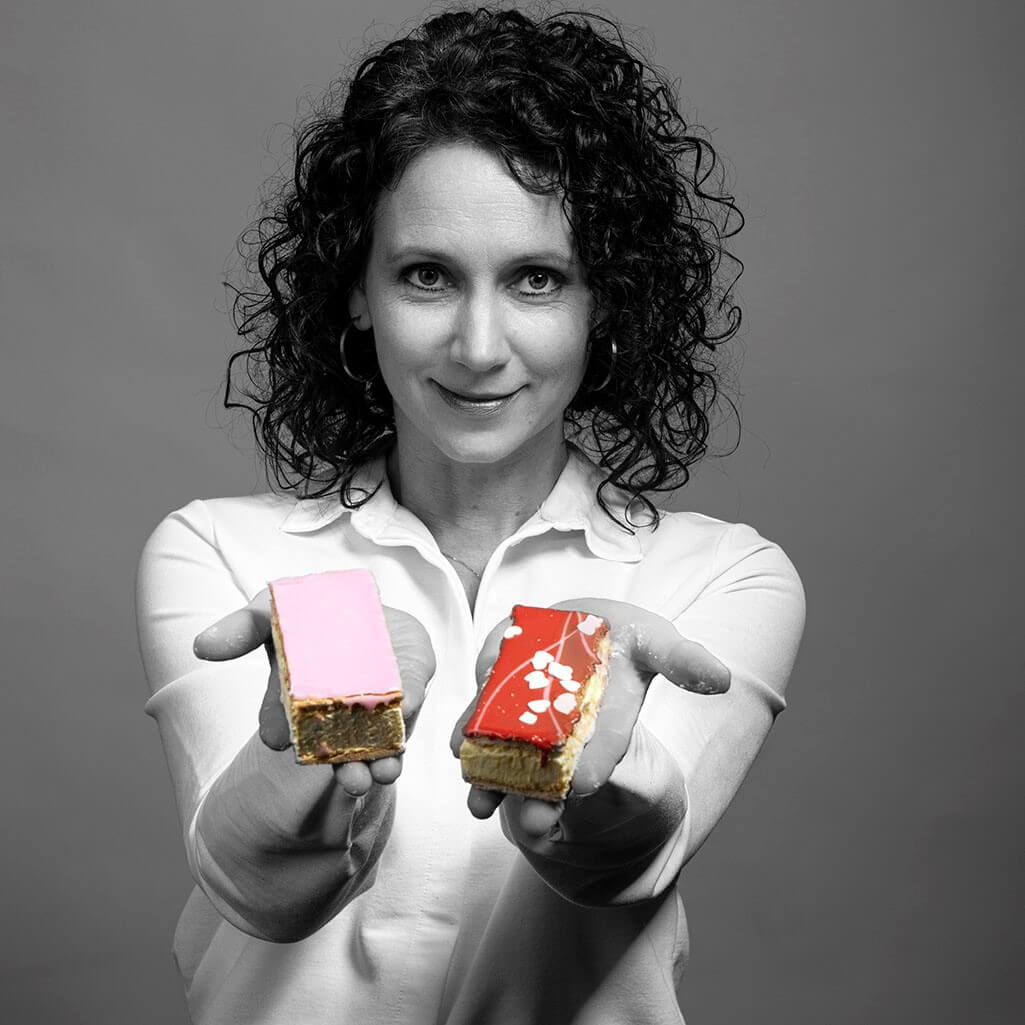 Nicole Van de Graaf
Sales Manager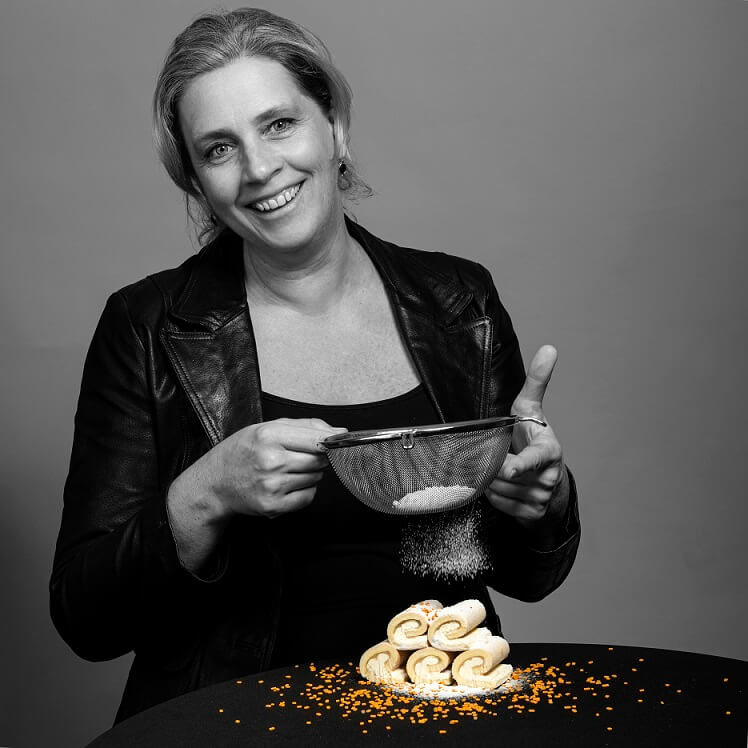 Anne-Marie Hartman
Plant Manager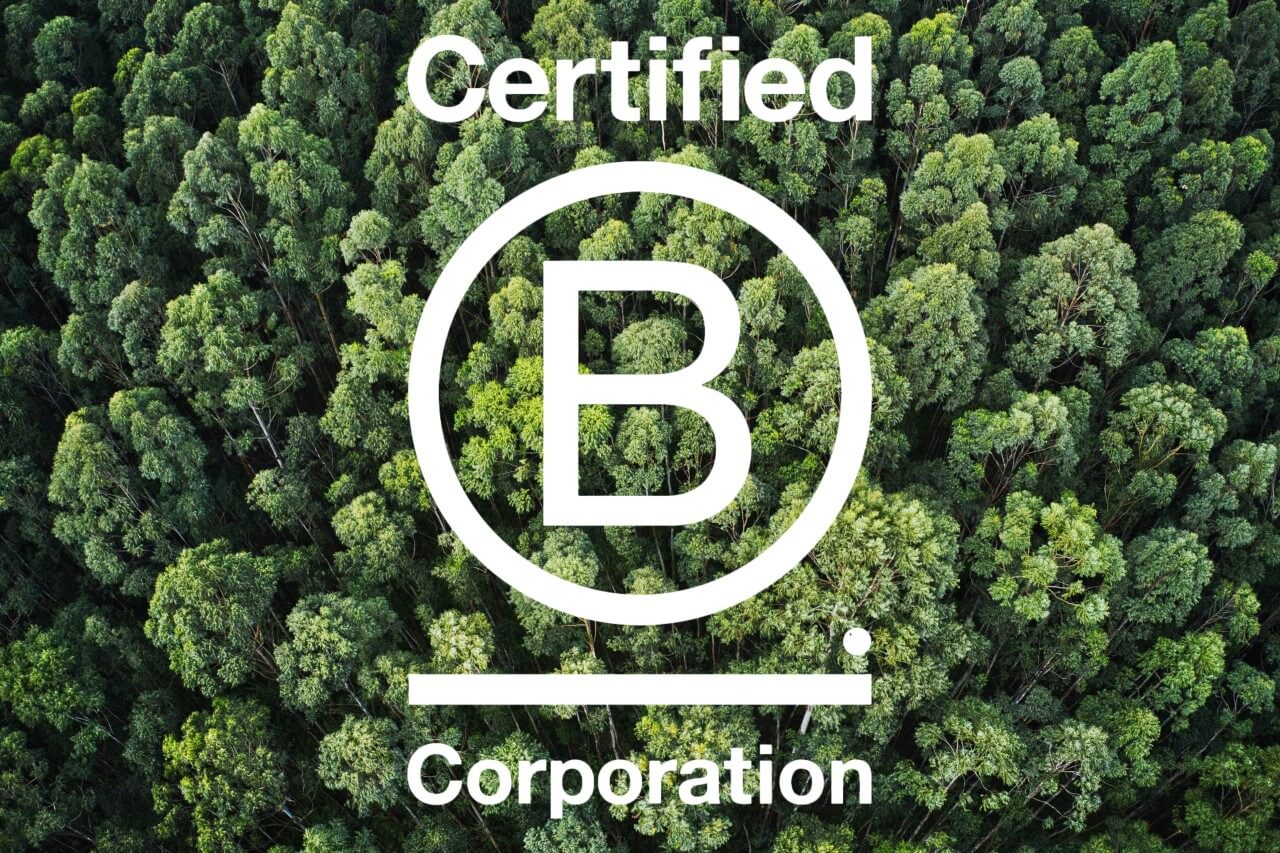 CORPORATE SOCIAL RESPONSIBILITY
Mademoiselle Desserts have been committed to a policy of sustainable development since 2007. Responsible and sustainable decision-making means linking our financial performance to our environmental and social impact, as well as taking into account stakeholder expectations. Key CSR issues include nutrition and health, the choice of ingredients and their sources, responsible purchasing practices, the environmental impact of our operations, the health and safety of employees and anti-discrimination policies. For several years now, we have shared our CSR best practices, initiatives and indicators. We also actively monitor regulations and have been a member of the United Nations Global Compact since 2014, and a Bcorp certified company since 2022.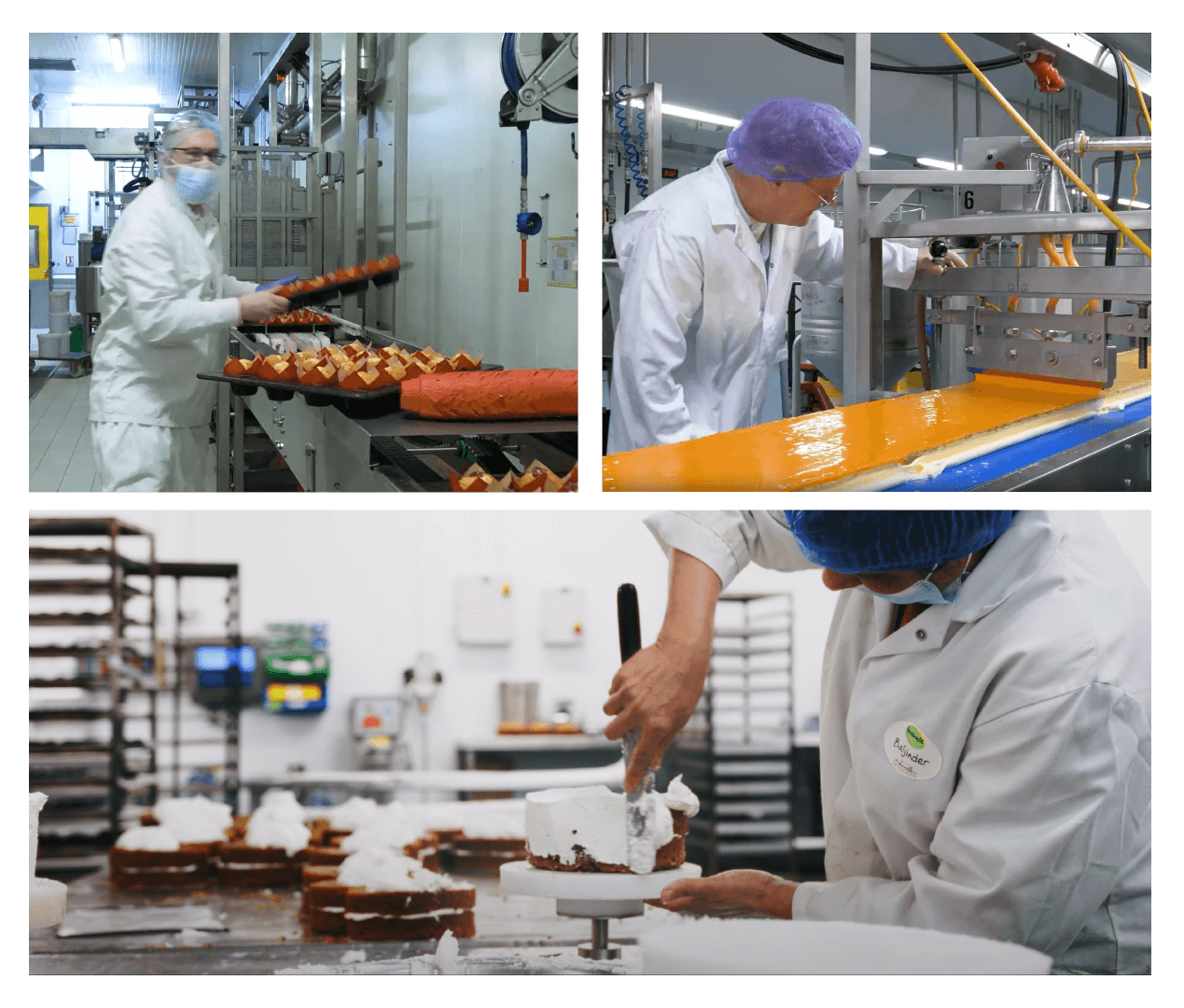 OUR HUMAN RESOURCES POLICY
Fundamental to the Management Team is the Health and Safety of our employees.
Every effort is made for this purpose, and major investments have been made to adapt workstations. Consequently, the Group's 1900 employees (46% female and 54% male) proudly represent Mademoiselle Desserts with a strong and exceptional commitment in a growing Group which recruited a further 150 people in 2022. In this context, every day the HR teams work to enhance the development of all the staff, make social dialogue flow, promote diversity and disability, and support change by responding to the requirements of the field.
Recruitment
Mademoiselle Desserts is always looking for new talent. We recruit across all our sites. Our vacancies are published regularly on our website and posted on our LinkedIn page. If you have career aspirations and wish to join our dynamic Group which believes in your potential, then send in your application!
Integration
Mademoiselle Desserts personalises your induction. The HR team supports you with administrative procedures. Your orientation is customised, with the aim of learning about the Group's activity, culture, history and meeting all your contacts.
Interaction
Mademoiselle Desserts encourages interaction between its employees. At every level, both compassionate and day to day, this interaction enables everyone to promote relationships and cohesion, and advance Group ideas and projects.
Development
Mademoiselle Desserts advances the careers of its employees. With promotions, and inter-site mobility, both nationally and internationally, you have the opportunity to further your career within the Group.
Training
Mademoiselle Desserts is committed to developing your skills. The HR team supports you in your desire for professional development with appropriate and innovative training (AFEST vocational training, management training programmes, CQP etc).
Vocational placements and sandwich courses
The Group supports you in the first steps of your professional career. Mademoiselle Desserts offers its students fulfilling assignments and an authentic adapted tutoring system, enabling you to acquire a significant professional experience in a thriving environment.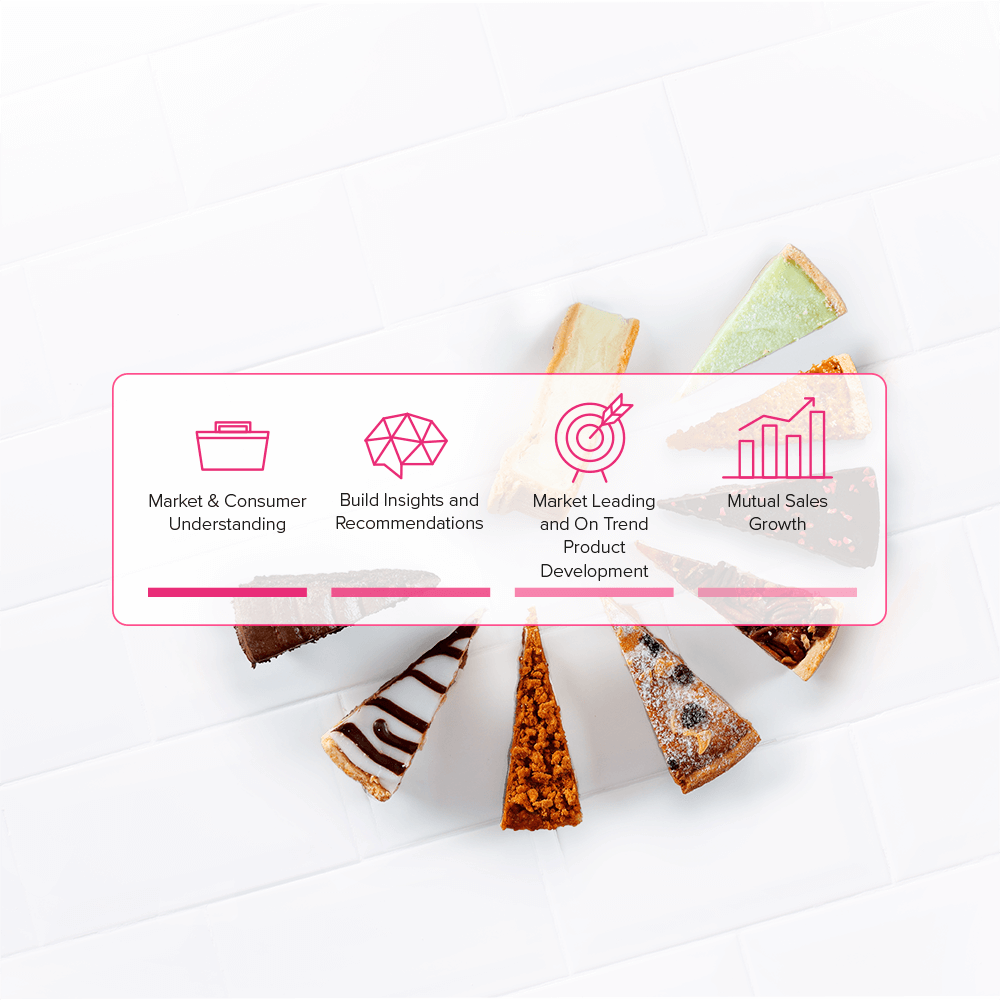 Category Management
Our Expertise, your range
At Mademoiselle Desserts, not only can we deliver delicious desserts and cakes, we can also remove the guesswork for you. When it comes to choosing products that will make your range sell, our detailed insight into the landscape of the sweet bakery market and category knowledge across all sectors will ensure you're making the right decision.
Our Category Management approach is a data driven process aimed at ensuring commercial success by focusing on delivering value to customers and driving category growth. Our data allows us to understand the market, leading to insights that will guide product development and identify market gaps and growing trends. Our unique synthesis of data, insights and skilled NPD chefs means we can help you stay relevant to consumers' needs and ahead of the competition.