OUR CAKES & DESSERTS RANGE
Our best-in-class range is made of over 150 products, spread across a dozen of different categories. With insights and category expertise at the heart of development, it features the perfect mix of flavour diversity, best-selling classics and innovative creations, varied formats as well as market leading free from alternatives. This way, we ensure our customers can provide their customers with exactly what they want.
The perfect sweet menu
We've used our market insights and expertise to come up with a relevant dessert menu for your channel. Find out more below: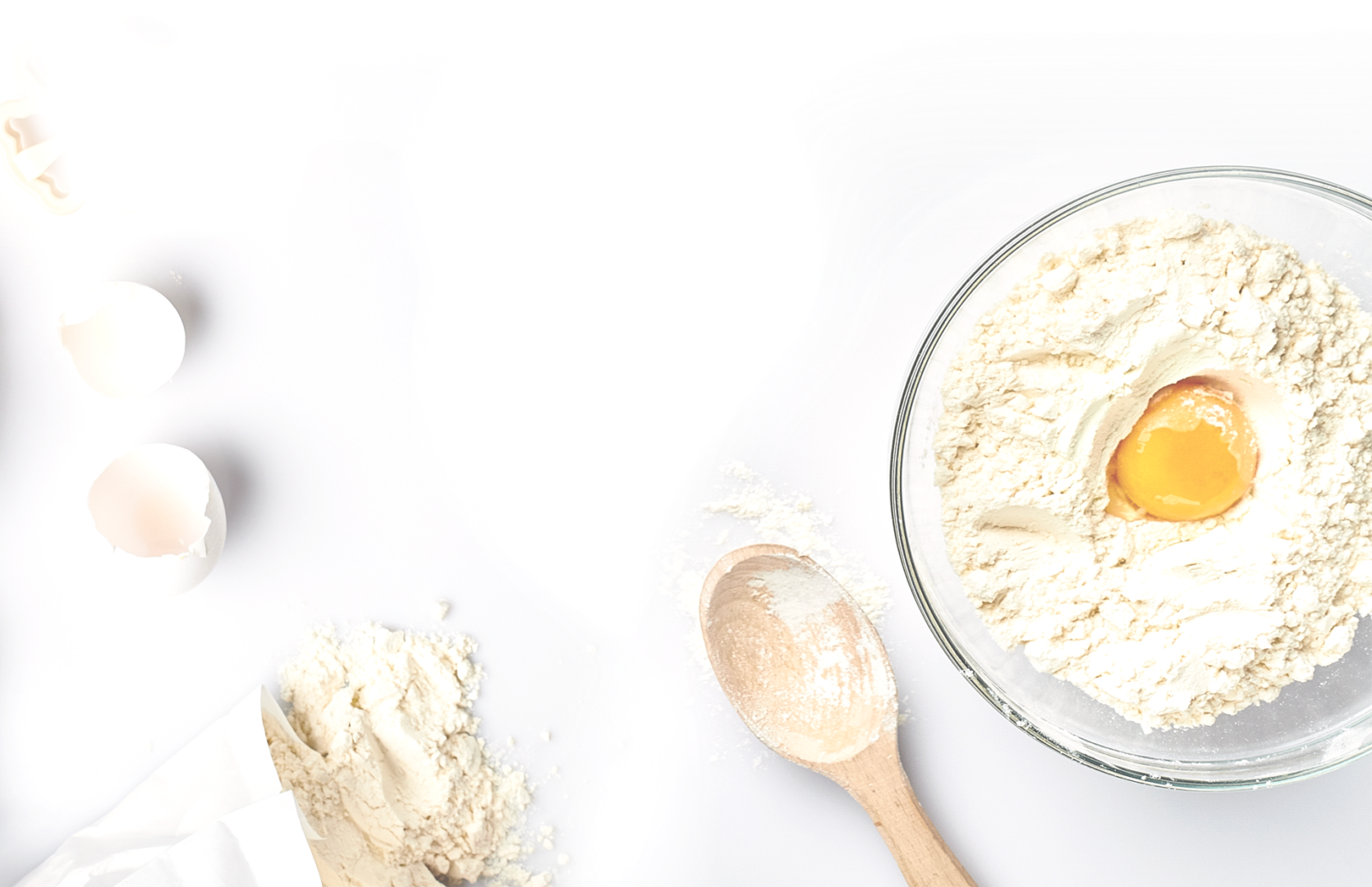 GET IN TOUCH
If you'd like to find out more about our range of products please contact us.