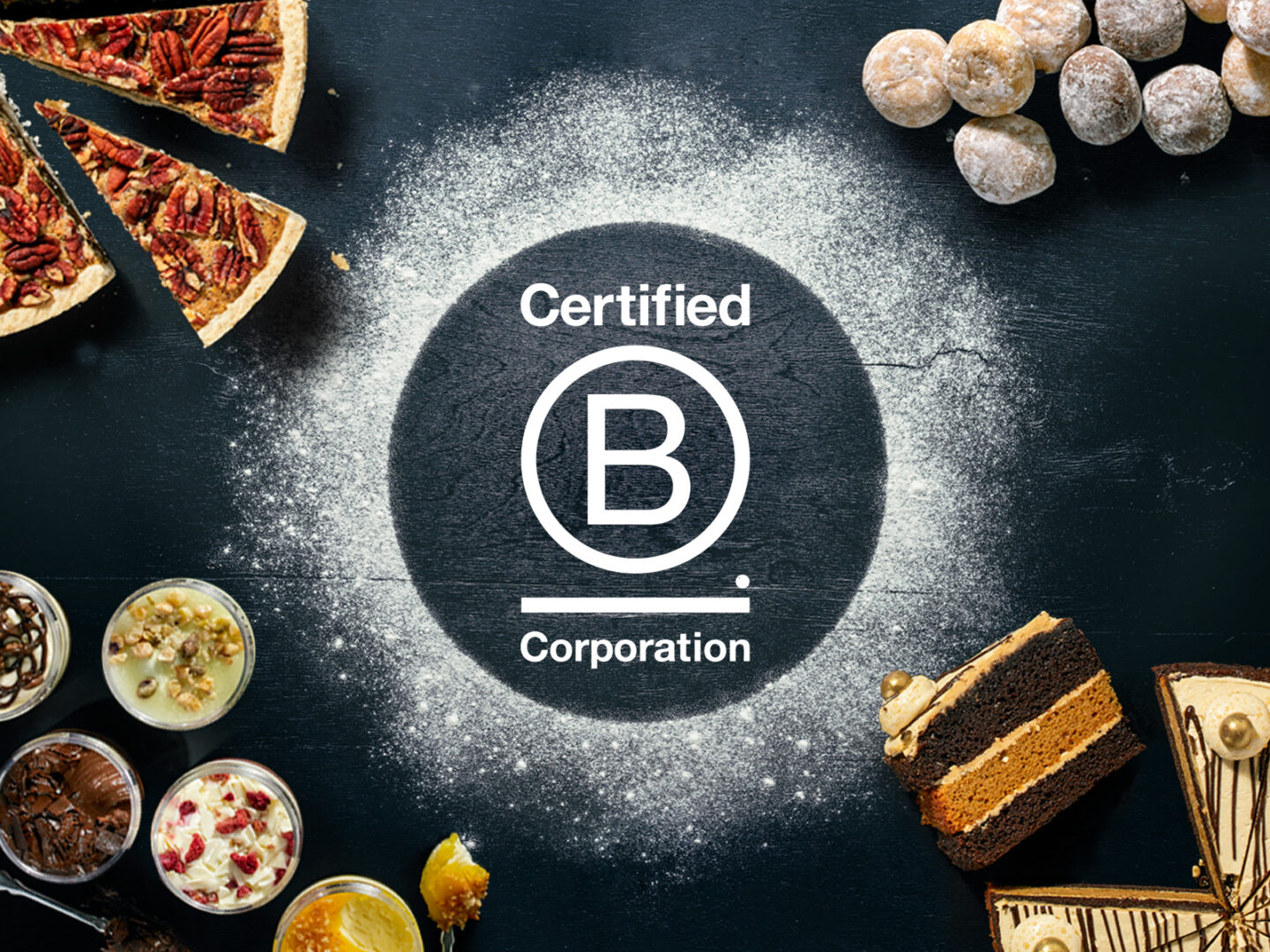 B-Corp 1st anniversary
Thu, 21 Sep 2023 Updated By: lucy
It's been a whole year since we achieved our B Corp status! Working relentlessly for over fifteen years on obtaining this certification, we were thrilled to be awarded it. We have been saying for years that the result matters as much as how it is delivered.
This is a certification which we are incredibly proud, but concretely, what does it bring us? Firstly, recognition for our actions and the progress we have made. Secondly, a desire to always do better. Lastly, allows us to exchange and collaborate with other inspiriting companies.
However, are only just getting started and do not intend to stop there. We will continue to work and reinforce our commitments through these main issues:
Guarantee health, safety and quality of life at work by supporting employees on the ethical aspect, offer training, share good practices
Control the environmental impact by reducing our energy consumption, investing in equipment and new processes, making the most of our waste
Buy in an ever more responsible and sustainable way, working with our partner suppliers, reducing packaging
Simplify product labels with short ingredient lists, the use of local raw materials as soon as possible, meet the expectations of engaged consumers
Joining the greater B Lab community is an honour but above all a lever that allows us to rise and stay aligned with our deep values.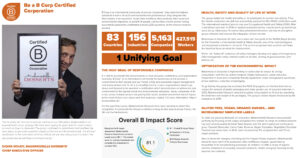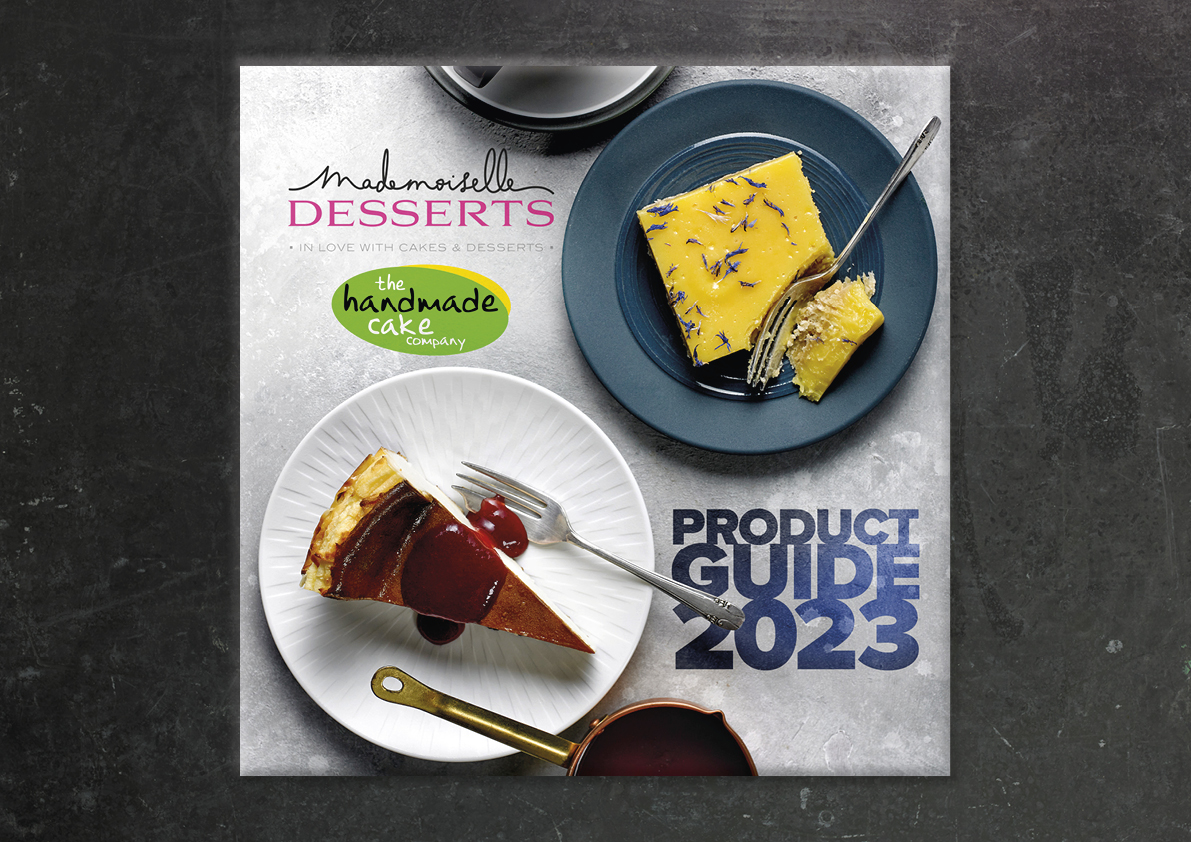 2023 New Brochure
Its finally here! Our brand spanking new 2023 Product Guide. The years go by but our recipe to help our...

Afternoon Tea & Coronation
With CGA by NIQ identifying a 5% increase in frequency and a 32% uplift in spend for the Afternoon Tea...