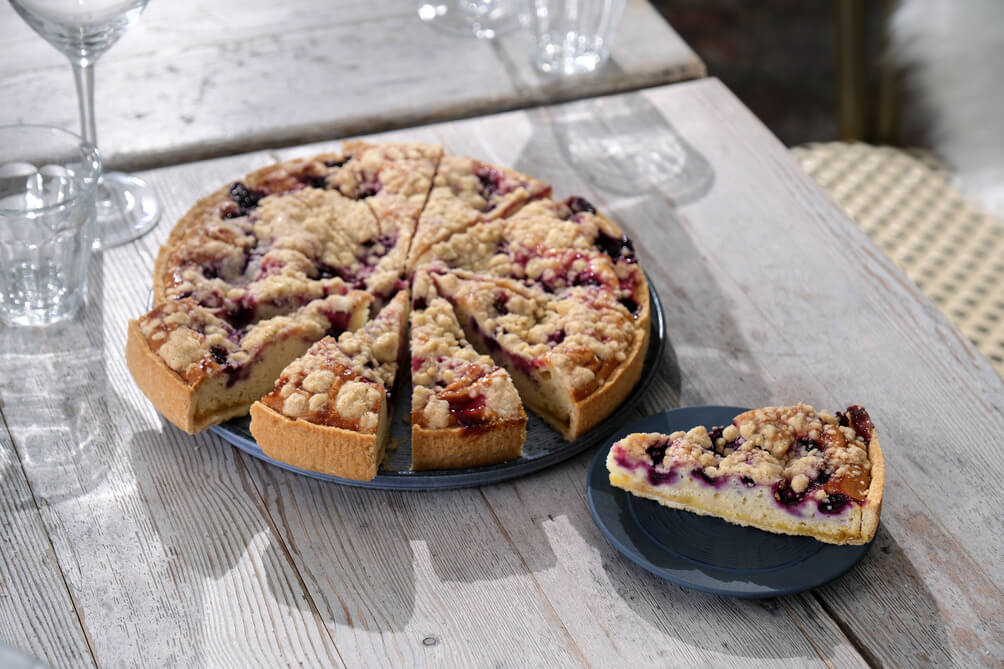 Blueberry & Lemon Muffin Tart
PRODUCT CODE: F26720
Description
Crisp Sweet Pastry filled with a zesty Lemon Curd and moist Blueberry Muffin Sponge, topped with a crunchy golden Crumble
Product Description
Crisp Sweet Pastry filled with a zesty Lemon Curd and moist Blueberry Muffin Sponge, topped with a crunchy golden Crumble
Additional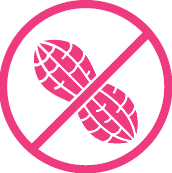 Peanut Free
Crisp Sweet Pastry filled with a zesty Lemon Curd and moist Blueberry Muffin Sponge, topped with a crunchy golden Crumble
Additional
Size
10 inches
Number of Portions
12
Frozen Shelf Life
12 Months
Defrost Instructions
Allow the product to defrost overnight in the fridge, for best results remove all packaging before defrosting.
Shelf Life After Defrosting
2 Days Chilled
Allergens (Does Contain)
Cereals Containing Gluten. Egg & Milk
GET IN TOUCH
If you'd like to find out more about our range of products please contact us.