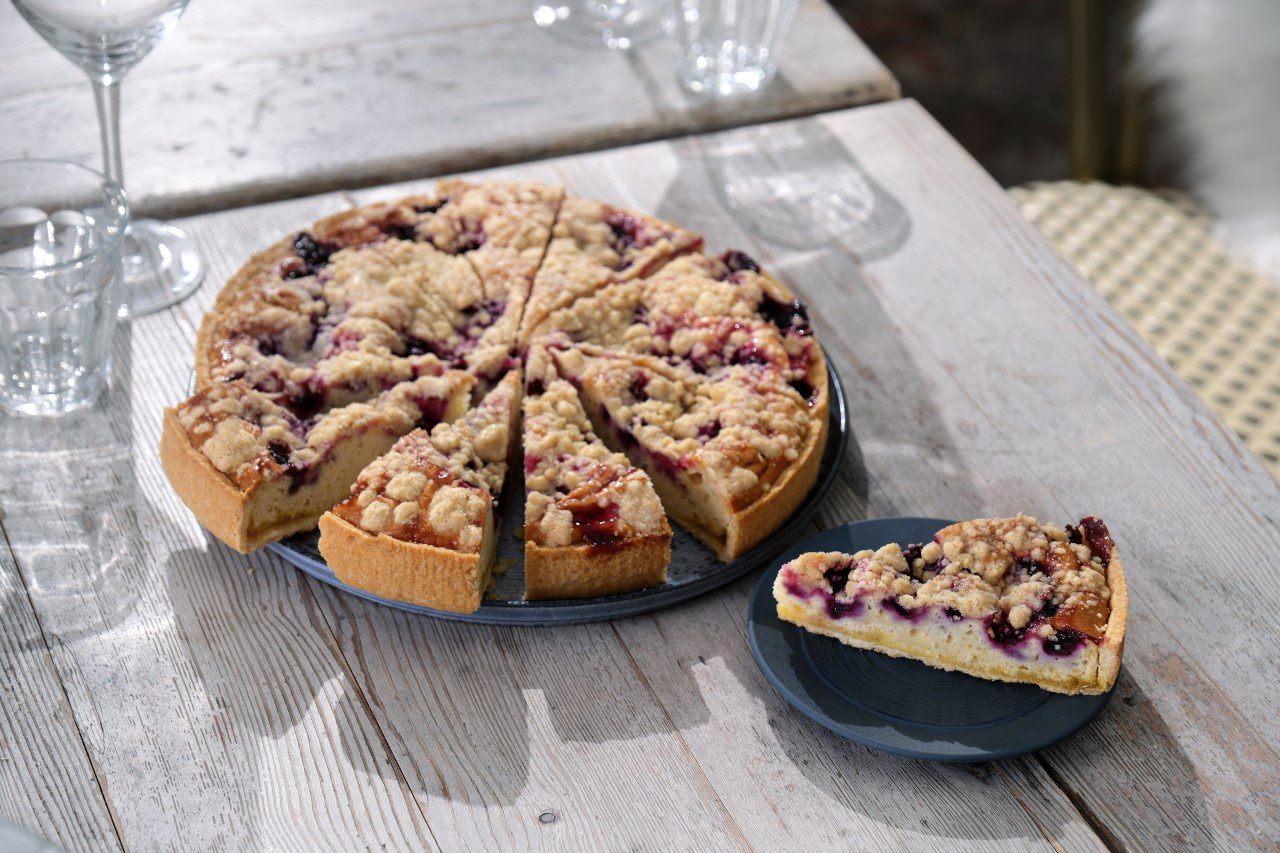 INNOVATING THE PASTRY BASE
Thu, 21 Sep 2023 Updated By: lucy
Fruit tarts are delicious, but are ruined when the base goes soggy.
Our pastry chefs have worked hard to rectify this issue and they've found a solution. In 2009, the group patented an innovation that significantly improves the crunchiness of tarts after thawing.
Innovation using only pastry – the secret lies in an unprecedented process by which a thin layer of dough is added in between the bottom of the pastry base and the cream.
This extra layer, imperceptible from taste, prevents the moisture from the fruit from softening the tart shell.
Testing has verified that while a thawed "classic" tart deteriorates after only a few hours, the tart made with this process remains crunchy for more than 2 days under similar conditions.
The "Use by date" is longer and therefore losses decreases as the tarts now remain crunchy for 48 hours. Thanks to our NPD teams, your profitability is improved and your customers get to continue enjoying the products they love and trust.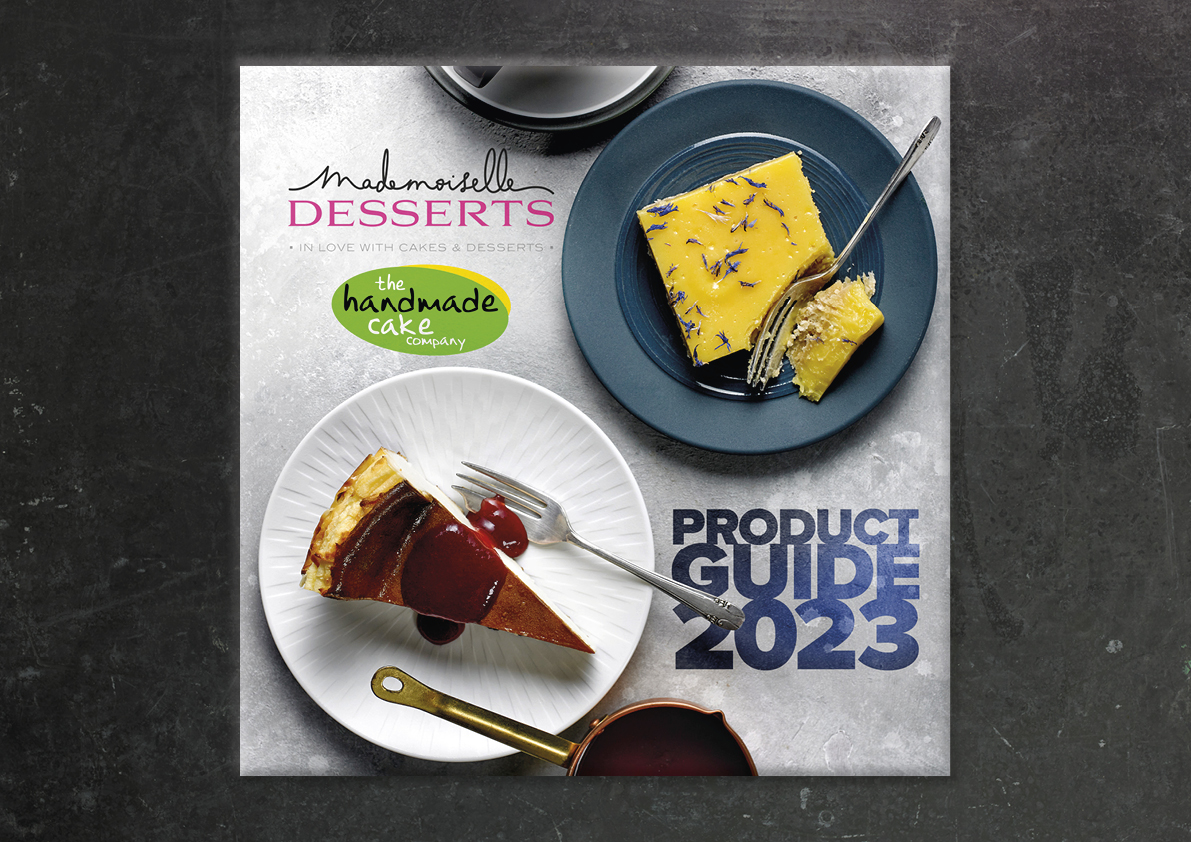 2023 New Brochure
Its finally here! Our brand spanking new 2023 Product Guide. The years go by but our recipe to help our...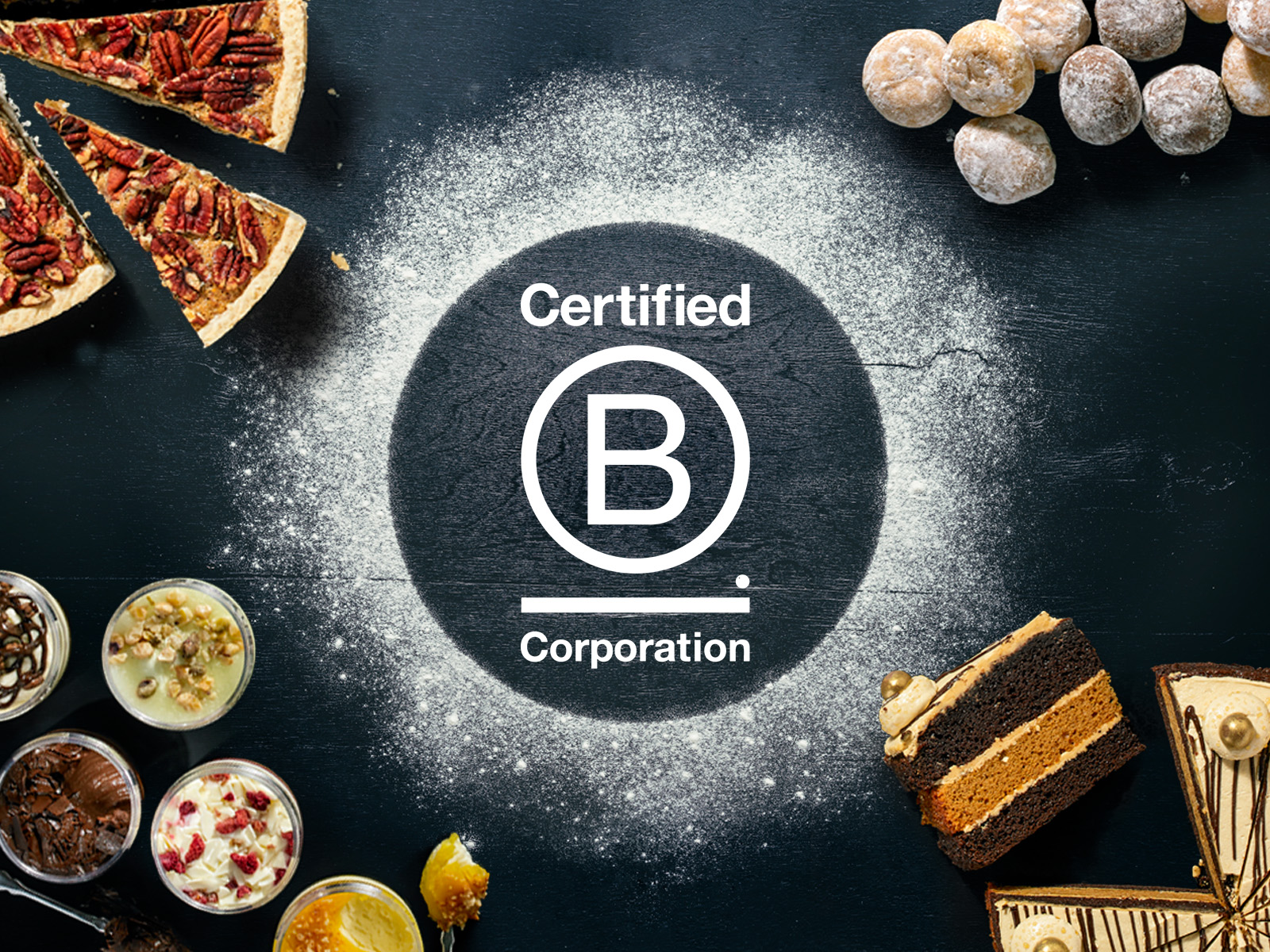 B-Corp 1st anniversary
It's been a whole year since we achieved our B Corp status! Working relentlessly for over fifteen years on obtaining...