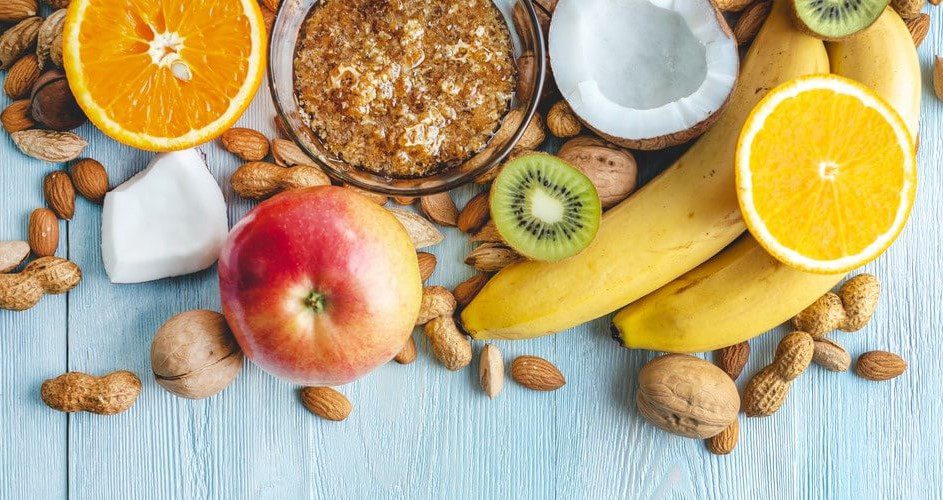 CLEAN M AND NUTRI M : OUR QUALITY POLICY FOR THE WELLBEING OF CONSUMERS
Thu, 21 Sep 2023 Updated By: lucy
92% of British people say the quality of what they eat is important to them and that they like to know where it was made.
In response to this demand, the Mademoiselle Desserts group is working on two projects: CLEAN M and NUTRI M.
Naturalness, simplicity, provenance, and health are the words consumers use to describe why they choose certain products. Whether a product is healthy is a key critera for deciding to buy and that is why we launched the CLEAN M project in 2017. Our objective is to have the "cleanest" and simplest possible list of ingredients.
We have therefore started listing all the ingredients in the group's products, in France, Great Britain and the Netherlands.
We are paying special attention to colorants, preservatives, emulsifiers and vegetable oils, the idea being to reduce their use as much as possible or eliminate them entirely.
We obtain our supplies locally where possible.
Alongside our work on ingredients, we'll be considering the sustainable criteria of the raw materials we use: responsible sourcing (fair-trade etc.), local, regional or national ingredients with the shortest possible transport times.
To fulfil the consumer's expectations, NUTRI M is also interested in the nutritional aspects of its products: using less salt, sugar and fat while preserving flavours and textures.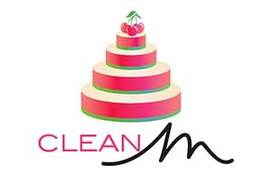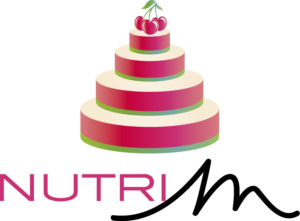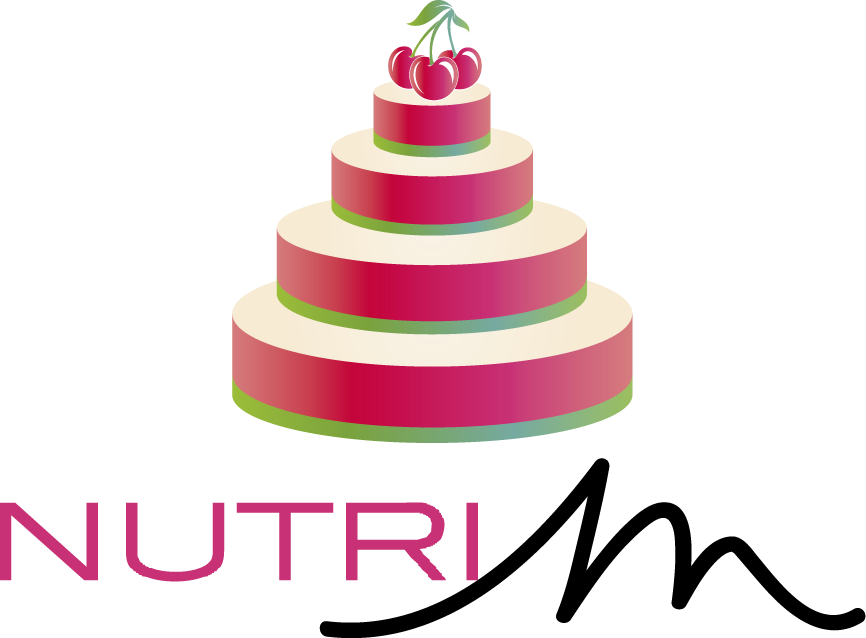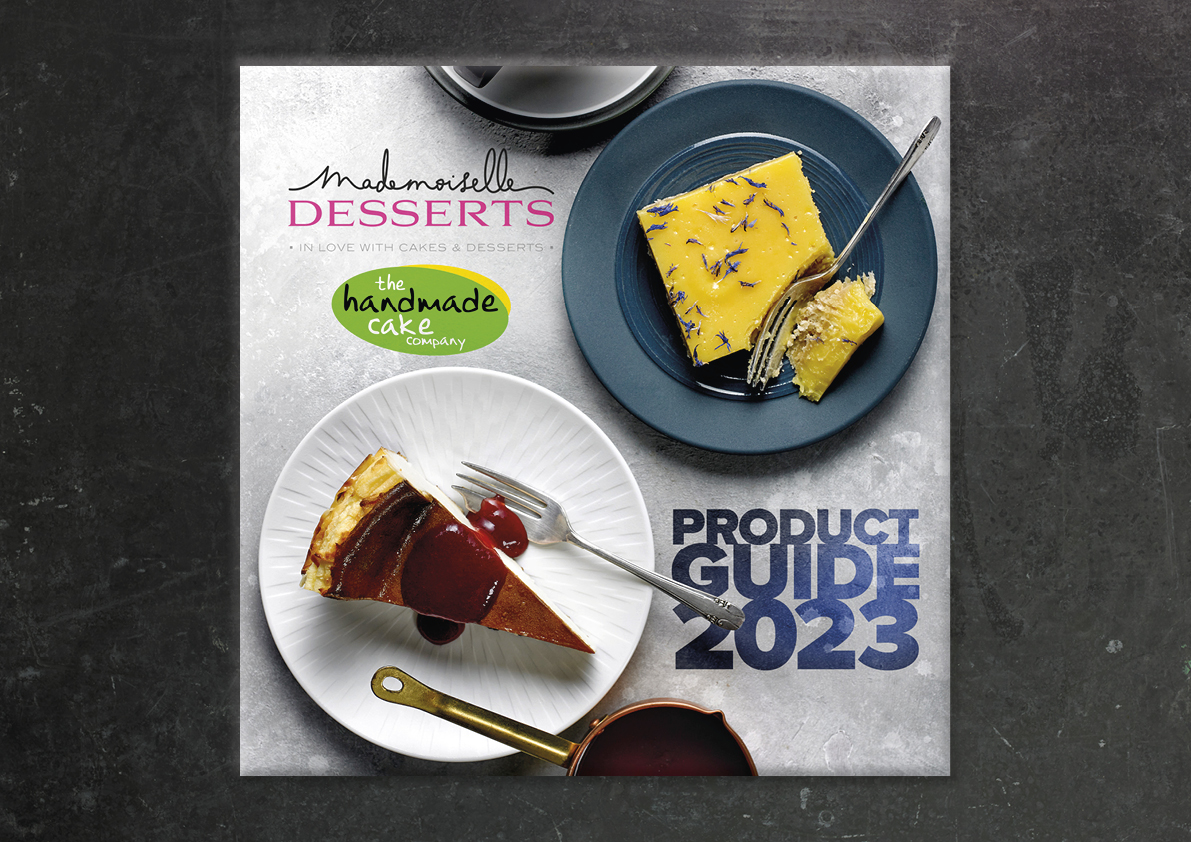 2023 New Brochure
Its finally here! Our brand spanking new 2023 Product Guide. The years go by but our recipe to help our...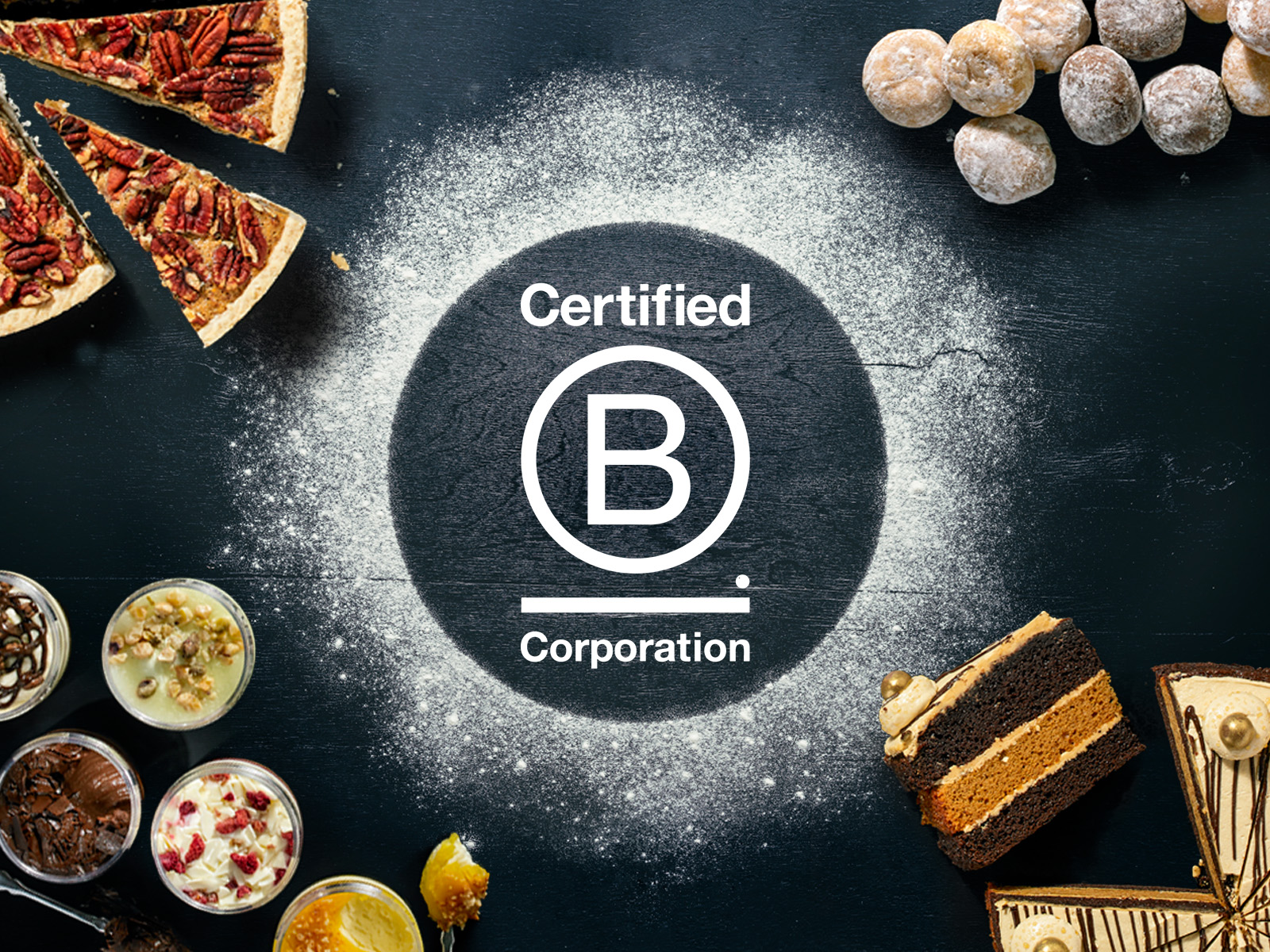 B-Corp 1st anniversary
It's been a whole year since we achieved our B Corp status! Working relentlessly for over fifteen years on obtaining...