Our latest piece of insight with CGA by NIQ is out!
Wed, 29 Nov 2023 Updated By: lucy
We are delighted to present a piece of research into consumer behavior we have conducted in collaboration with CGA by NIQ.
The report highlights the multiple challenges impacting consumer decision-making when eating out currently, and insights on how to overcome these, with a particular focus on desserts and sweet bakery.
Uncover the impact of the new calorie legislation on consumer behavior.
Additionally, we dive into what consumers associate value for money with when eating out.
CHECK OUT THE REPORT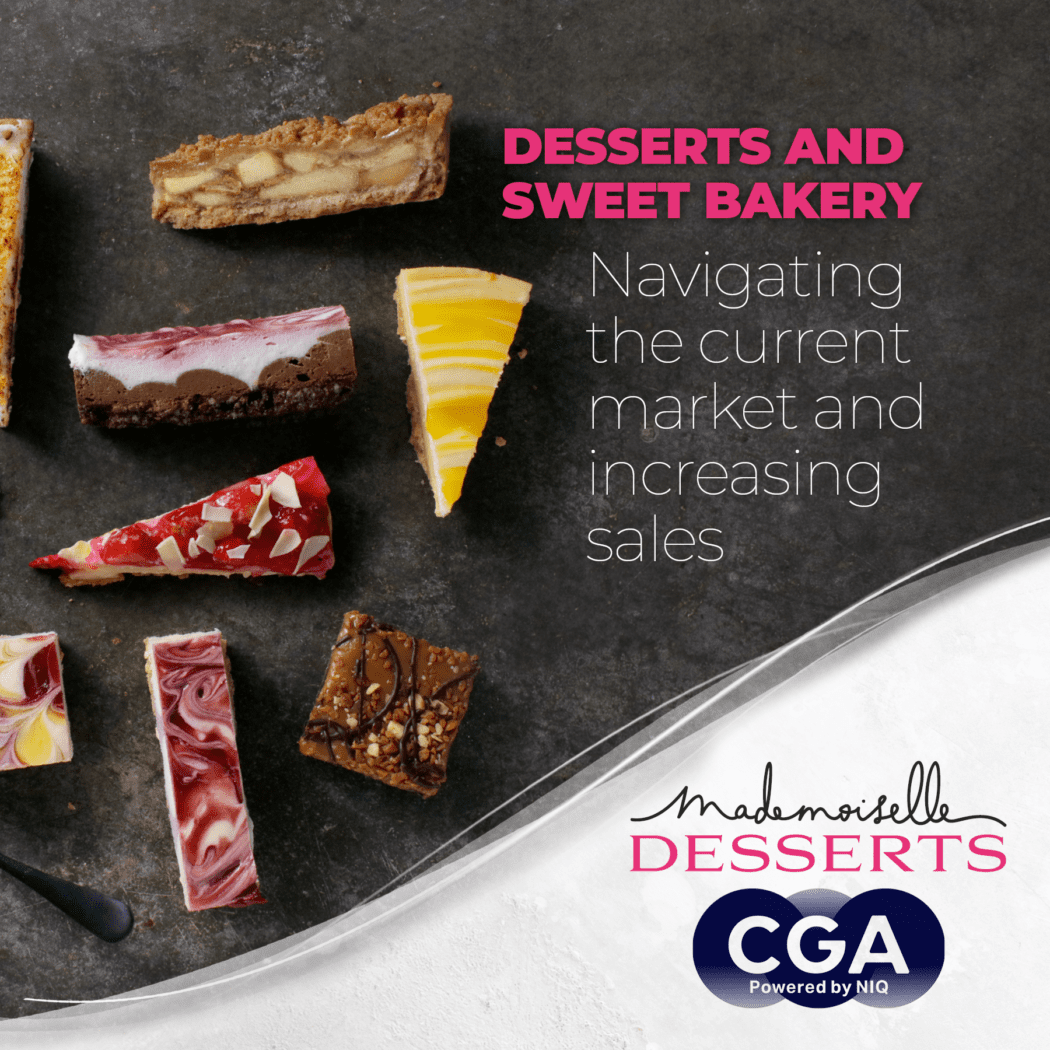 Autumn & Winter Flavours
Market research indicates that sweet bakery consumers are strongly driven into purchase by choice and newness. Seasonality helps deliver just...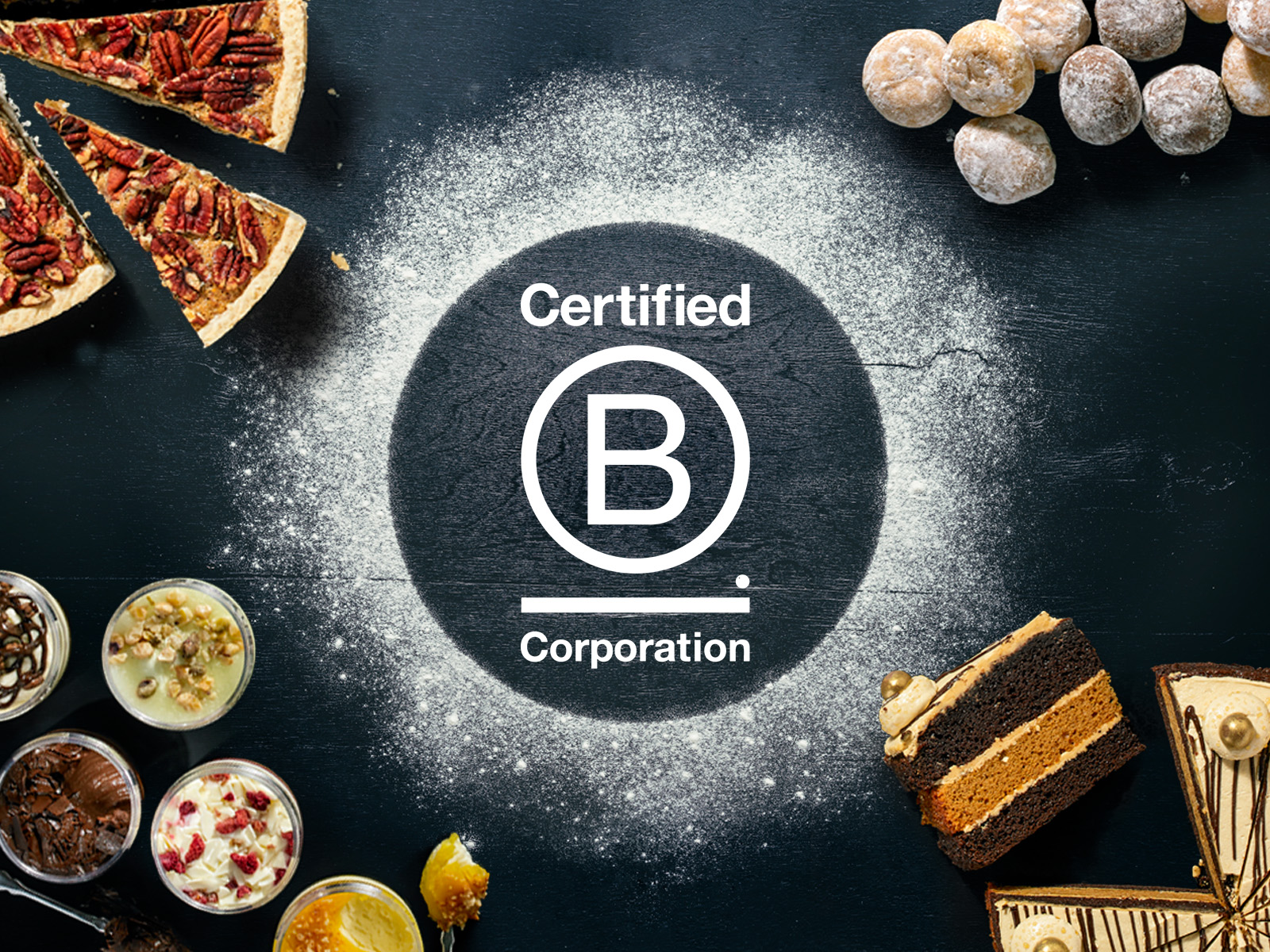 B-Corp 1st anniversary
It's been a whole year since we achieved our B Corp status! Working relentlessly for over fifteen years on obtaining...

Afternoon Tea & Coronation
With CGA by NIQ identifying a 5% increase in frequency and a 32% uplift in spend for the Afternoon Tea...