2023 New Brochure
Thu, 21 Sep 2023 Updated By: lucy
Its finally here! Our brand spanking new 2023 Product Guide. The years go by but our recipe to help our customers build successful sweet menus remains unchanged: the perfect combination of exciting new products and best-selling consumer favourites along with inspiring category insights.
Why not check out how to join the Billionaires Club, to experience next level indulgence.
Or come for a deep dive with us, looking at formulating the perfect menu for restaurants, coffee shops and pubs.
Of course not forgetting all our brand new products for 2023. From tempting Tiramisu to an unbeatable Basque Cheesecake and fruity Vegan Berry Crumblejack.
PRODUCT BROCHURE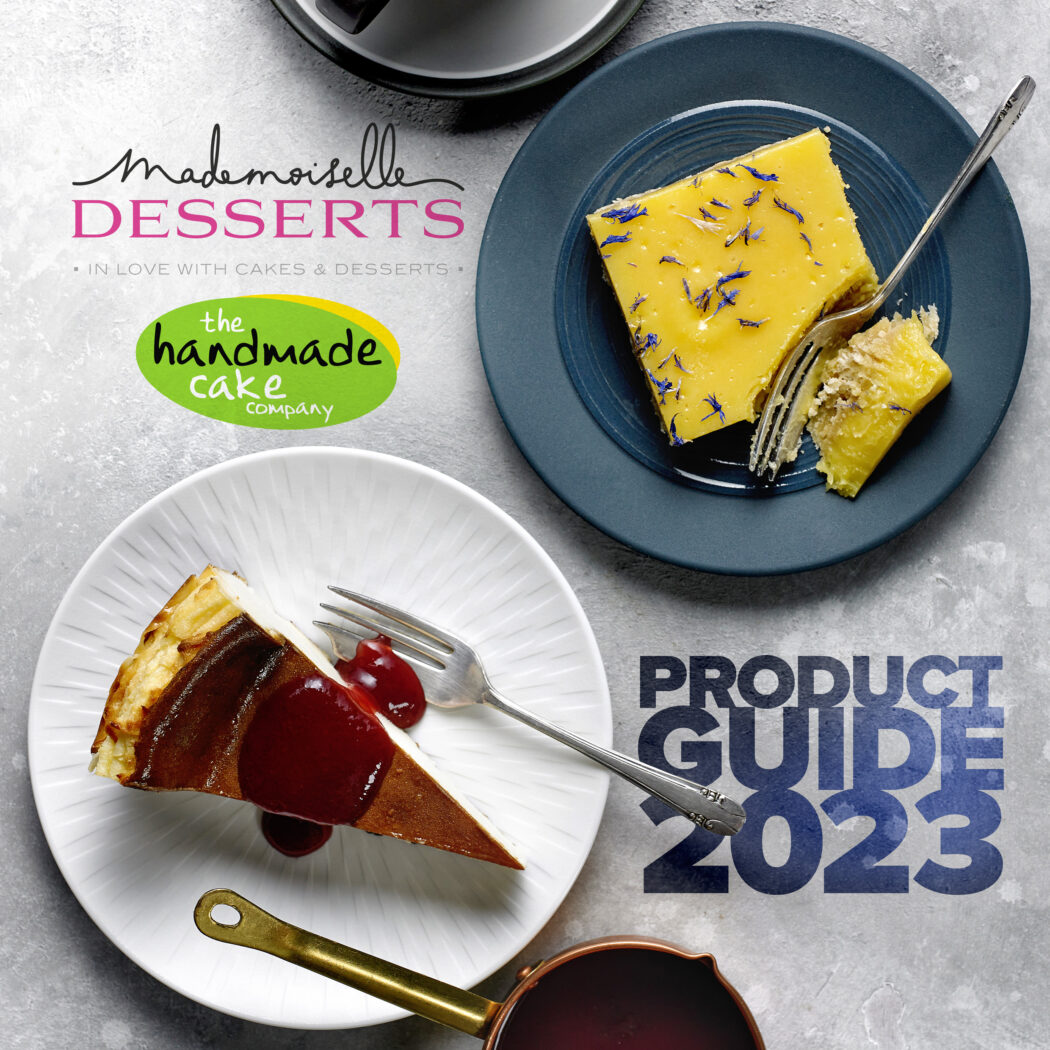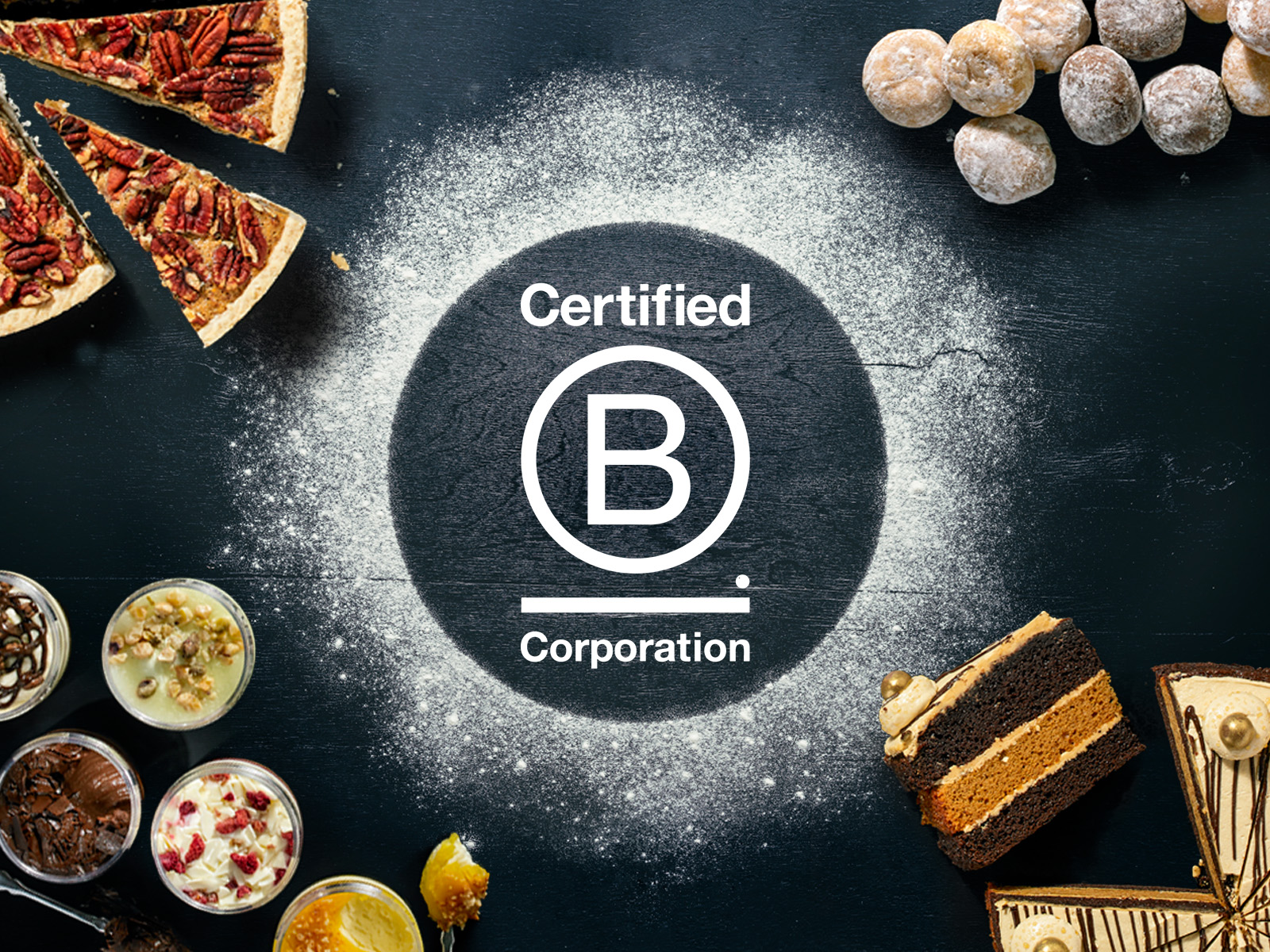 B-Corp 1st anniversary
It's been a whole year since we achieved our B Corp status! Working relentlessly for over fifteen years on obtaining...

Afternoon Tea & Coronation
With CGA by NIQ identifying a 5% increase in frequency and a 32% uplift in spend for the Afternoon Tea...